By Leigh Ann Rutledge
CCM Reporter
The rivalry match.
Attendees could feel the tension when they walked into the Minerva High School gymnasium for the annual Carrollton-Minerva wrestling match Feb. 10.
Fans from both schools cheered loudly, stomped their feet and bounced so much the bleachers vibrated as the two teams, undefeated in Eastern Buckeye Conference (EBC) action, squared off on the wrestling mat with the top slot in the league standings on the line.
At the end of the night, Carrollton avenged a 2021 loss to the Lions with a 39-28 win and positioned the team to win the Eastern Buckeye Conference championship with a win over Canton South in the final dual meet of the season this Thursday.
Sophomore Landon Jenkins (106 lbs.) was the first Warrior to take the mat and set the tone for the night, defeating Mark Muller 9-4. Jenkins was leading 4-2 going into the second period. Beginning in down position, he landed a reversal to lead 6-2 going into the final period. Starting in neutral, Mueller had a takedown which Jenkins escaped and then landed a takedown.
Kail Snair (113 lbs.) faced Connor Norris, winning by pin in 1:07.
Levi Pidgeon (120 lbs.) went up against Andy Strader, winning 6-3. Strader scored a takedown in the first period. Starting in down position in the second period, Pidgeon escaped and took Strader down. Strader began the final period in down position and escaped. Pidgeon had a takedown and received a penalty point after Strader was called two times for stalling
Warrior Josh Carman (126 lbs.) faced Austin McCrobie, leading 7-0 before pinning McCrobie in 3:22.
Adam Bennett (132 lbs.) pinned Joey Brocklehearst in 3:56.
Freshman Dalton Sweeney (150 lbs.) took down Breck Miller and scored two back points before pinning Miller in 1:32.
Senior Jaden Powell (175 lbs.) won his final dual meet match against Minerva. He faced Hunter Dietrich with neither scoring in the first period. Dietrich received a point for an escape and was leading 1-0 going into the final period. Powell received a penalty point after Dietrich was called for stalling twice in the final period. Powell dug deep and escaped from Dietrich for the win.
Ben Zinda (190 lbs.), Trey Hilliard (144 lbs.), Spencer Grindstaff (157 lbs.), Brandon Carman (165 lbs.) and Ty Pridemore (215 lbs.) fell in their matches.
Zinda faced Garrett Hilliard with no one scoring in the first period. Hilliard deferred and ZInda chose down position to start the second period. Zinda escaped to take a 1-0 lead. Hilliard started down in the third and escaped for a 1-1 tie. The roar in the gymnasium was deafening as fans on both sides chanted for their wrestler. Neither scored in the sudden victory round. In the first overtime, Zinda started in down position. Hilliard earned two near fall points before Zinda scored a reversal for a second tie. In the second overtime, Hilliard was in down position and escaped to win 4-3.
Warrior Hilliard fell to Anthony Fletcher; Grindstaff, who escaped a locked cradle, fell to Khail Louive; Brandon Carman fell to Nick Chaddock; and Pridemore to Caden Harris.
Warrior Domanick Speelman (138 lbs.) and Lion Alaina Jackson (285 lbs.) won by forfeit.
Head Coach Joe McGee noted, the team showed up and wrestled hard.
"Our boys did a great job. This [match] has been on our radar since a year ago when we came up short of a title and we've kept that chip on our shoulder," McGee said. "The atmosphere was awesome…our fans, their fans, the wrestlers all made it crazy. It was hard to coach because of the noise.
"These are the matches these young men will remember forever and tell their kids and grandkids"
McGee never forgets to thank the supporters.
"Our team wants to thank our community and fans for all the support and bringing such a great atmosphere with them."
The Warriors host Canton South Feb. 17 for senior night. Varsity action begins at 7 p.m.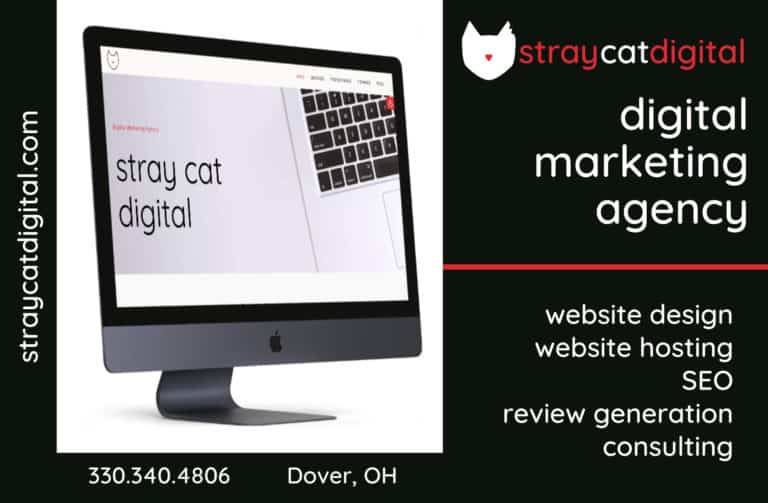 Sign up for our Newsletter
Interested in a monthl roundup of stories? Enter your email to be added to our mailing list.