Senior Jaxon Rinkes fired a one-under-par 35 at Great Trail Golf Course Sept. 1 to help the Carrollton Warriors remain undefeated in boys golf action.
It was the first of two meetings between the Warriors and Minerva Lions this season with the Warriors posting a 152-179 win. Colton Moore carded a 37 and Isaac Warner a 38 for the winners. Cayden Rininger and John Birong both added 42s for the winners.
Case Waller paced the Lions with a 36, followed by Reid Spall 45, Aaron Honeycutt 48 and Daniel Smith 49.
18-hole match
with Dover
Carrollton traveled to Oak Shadows Golf Course Aug. 27 to face Dover in 18-rounds of golf.
The top six golfers on each team competed. Dover posted a 326 score while the Warriors carded a 339.
Birong fired a 79 to lead Carrollton. Rininger carded an 84 as Rinkes contributed an 87, Moore 88, Micah Barkan 89 and Isaac Warner 95.
Dover's top golfer shot a 78.
MINERVA SCORES
Minerva topped two hives of Hornets in a tri golf match Aug. 29 at Great Trail Golf Course.
The Lions shot a 183, the Hornets from East Canton carded a 198 and the Malvern Hornets 199.
Waller led the winners with a 44 on the par 36 course and shared medalist honors with Isaac Kandel of East Canton.
Daniel Smith and Jeremiah Smith both shot a 46 and Dario Sevek 47 for the winners.
Cameron Good paced Malvern with a 47. Lauren Brown added a 50, while Ethan Bush and Daniel Untch rounded out the scoring with 51s.
The Lions improved to 9-2 with the win and Malvern dropped to 4-7.
"We played solid rounds tonight all the way around," stated Minerva Coach Troy Richeson. " We are really focusing on giving ourselves at worst a par putt on each hole and it has really helped our mentality and our attitudes around the course."
West Branch
The Lions suffered a 162-198 loss to West Branch in Eastern Buckeye Conference action Aug. 30 at Flying B. Landon Wilson shot a one-over par 37 to lead the Warriors. Smith carded a 46 to lead the Lions. Honeycutt added a 48, Waller 50 and Sevek 54.
"Tonight was not our night," said Richeson. "We had to play perfect golf to even be in contention vs West Branch, which is one of the top teams in our league."
The Lions dropped to 9-3 overall and 4-2 in league play.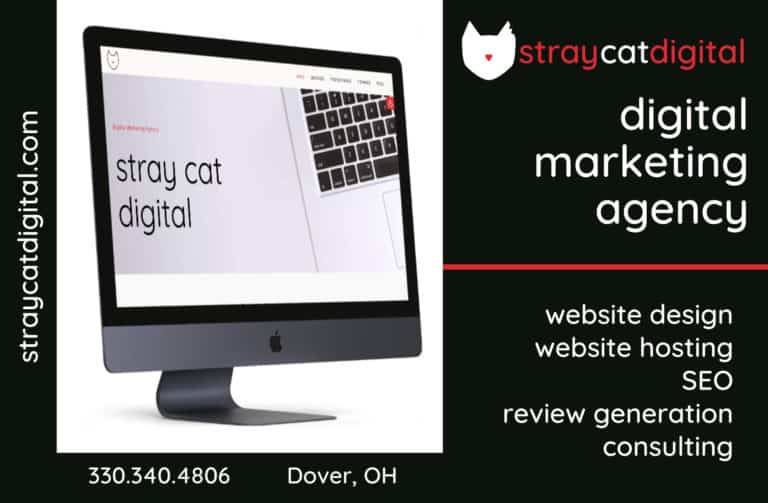 Sign up for our Newsletter
Interested in a monthl roundup of stories? Enter your email to be added to our mailing list.