Carrollton jumped four spots in the Ohio High School Athletic Association's weekly computer rankings for Sept. 21.
The Warriors (4-1) moved from 8th to fourth, one place behind St. Clairsville (4-1), in Division IV Region 15 after defeating Kenmore-Garfield 22-6 Sept. 17.
Bloom-Carroll (5-0), the team that eliminated Carrollton in the third round of playoffs in 2020, is first, followed by Indian Valley (3-0).
Sandy Valley (4-1) jumped two places from ninth to seventh in Division V Region 17.
Malvern (3-2) fell from fifth to 11th place in Division VII Region 25 after suffering a loss to Garaway Friday.
Conotton Valley (2-2) dropped from ninth to 13th in Division VII Region 27 after losing to East Knox Sept. 17.
The top 16 teams in each regional at the end of the season qualify for the playoffs.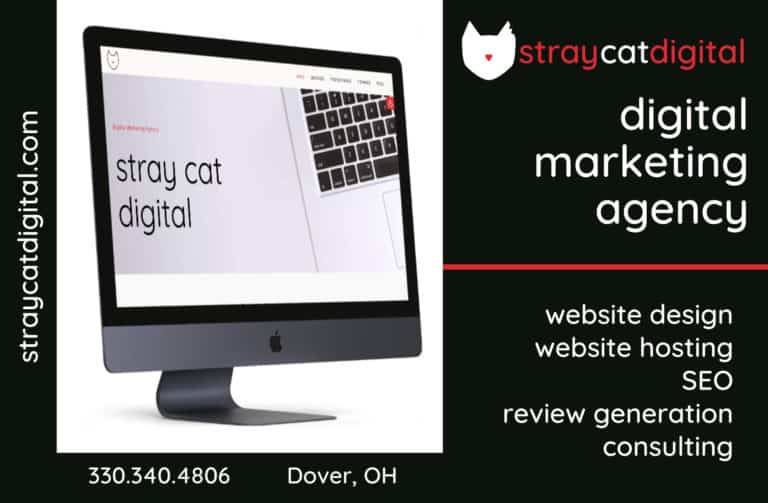 Sign up for our Newsletter
Interested in a monthl roundup of stories? Enter your email to be added to our mailing list.