By Carol McIntire
Editor
When the 3-point shot isn't falling for your outside shooters and you're riding a 13-game winning streak, what do you do?
If you're Carrollton Basketball Coach Mike Aukerman, you find the hot-handed man and feed him the ball. The Warriors found that success from their big man – 6 foot-4inch senior Cadyn Smith – who scored a career-high 20 points and led the hosts to 57-40 win over Salem on homecoming night. Smith's offensive output was well above his season average of nine points per game through 18 games.
Smith found success inside, from beyond the 3-point arc and at the foul line. He landed both of Carrollton's 3-point shots, added four 2-point field goals and sank six-of-eight foul shots down the stretch.
"This was a big night for Cadyn," Aukerman said following the game. "We've kind of been getting on his case about not finishing close to the rim there, and I think the guys were really excited for him. He made a couple tough shots down there."
Smith also grabbed nine of Carrollton's 33 rebounds. Salem pulled down 21 boards.
Senior Jaxon Rinkes and junior Lincoln Mallarnee, who average 14.87 and 15.87 points per game, also reached double figures with 13 and 10 points respectively.
The victors recovered from a sluggish second quarter where the Quakers outscored them 14-9 to close the gap to 23-18 at halftime. Carrollton charged out of the starting gate with Smith scoring the first two and last points of the first quarter. He opened with a layup and finished with a fade away 3-pointer at the buzzer to give his team a 14-4 lead.
"I'm really proud of how we came out and handled business," Aukerman said. "We kind of came back from a copacetic second quarter where we settled from some things we should not have. We challenged them at halftime to show a little more mental maturity and they did that really well."
He gave a coaching assist credit to Rinkes, who came up with something just before we came out (from halftime) on the board and we talked it through and were able to execute the first couple possessions, got some good looks and went from there."
Aukerman's team outscored Salem 14-2 over the first four minutes of the third period.
Salem's Ross Davidson grabbed an offensive rebound and went back up for an inside bucket to start the second half scoring.
Cadyn Smith sank a deep 3-pointer and followed it up with a quick inside shot off an offensive rebound. Salem called a time out trying to regroup before a shooting foul sent Warrior Brock Smith to the foul line, where he sank both shots.
Rinkes scored off an inbounds pass and then stole the ball on Salem's ensuing possession, raced to the other end of the court and was fouled on a layup, converting a 3-point play.
Andre Portillo grabbed an inbounds pass and scored for Salem. Brock Smith fed the ball to Cadyn Smith who converted a contested inside shot followed by a little inside magic from Rinkes. The senior took an inbounds pass, and put up a shot over his head and behind his back that slid through the net.
Lance Bailey, who led Salem with 13 points, closed out the quarter with one of his three successful 3-point shots to close out the quarter.
"I am extremely proud of this group," said Aukerman.
"It was nice to have the home crowd behind us and really cool to see a packed house for the JV game. It's a really fun time."
The Warriors held Salem guard Trent Frink scoreless after giving up 20 points to the junior when the teams met earlier in the season at Salem. Carrollton won that game 55-48 in overtime.
The win, the 14th consecutive for the Warriors, improved the team's overall record to 16-2 and 7-1 in EBC action.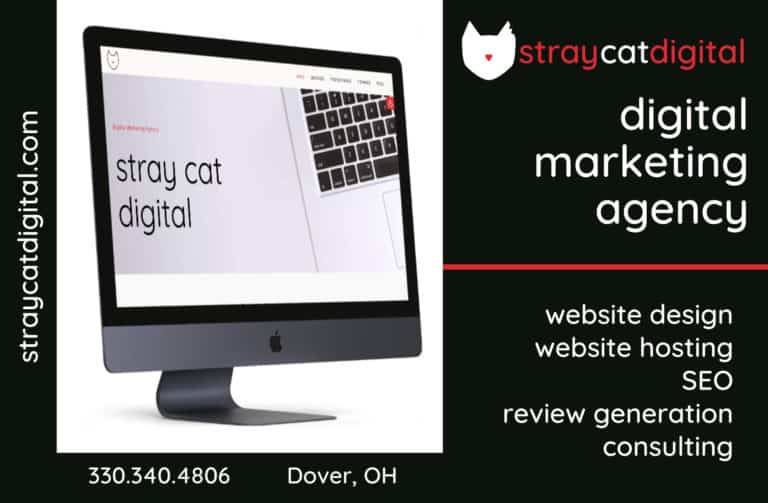 Sign up for our Newsletter
Interested in a monthl roundup of stories? Enter your email to be added to our mailing list.