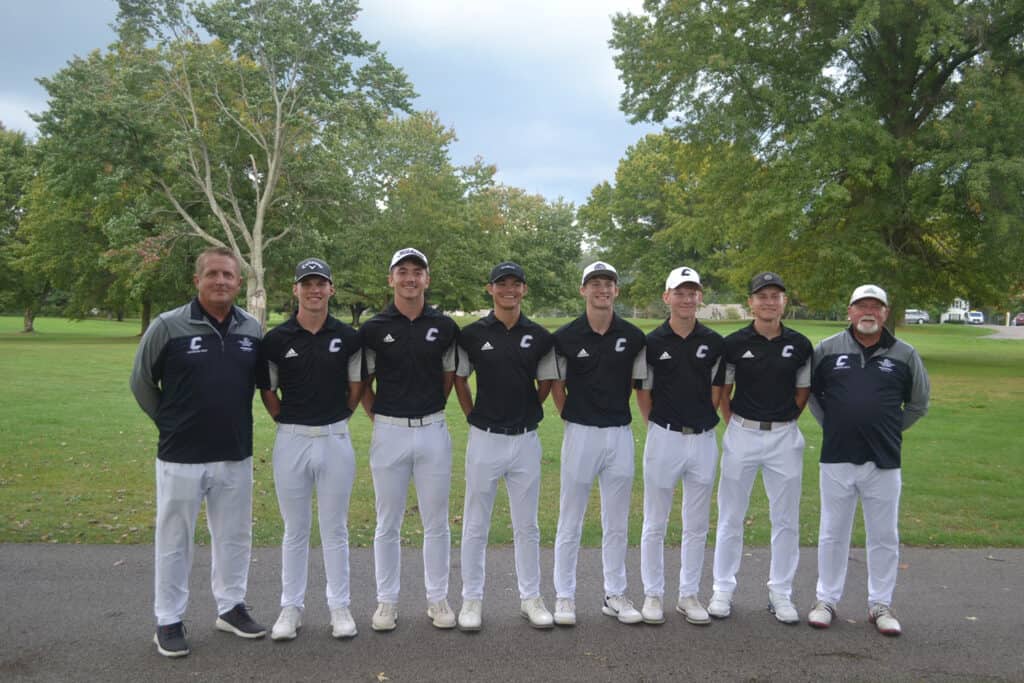 Carrollton defeated runner-up West Branch by 331 strokes to win its four consecutive Eastern Buckeye Conference (EBC) boys golf championship Sept. 19 at Salem Country Club.
Carrollton recorded a team score of 308 while West Branch tallied a 339, Marlington 343, Minerva 388, Salem 404 and Alliance 455.
The season-ending tournament also marked the third time the Warriors were undefeated in regular season play. The team finished the 2019 season with a 10-2 record.
Carrollton senior Jaxon Rinkes earned medalist honors with a 74. Senior Colton Moore shot a 75 as senior teammate John Birong chipped in a 76 and junior Isaac Warner 83. The team's fifth and sixth men, seniors Cayden Rininger and Micah Barkan, shot an 84 and 91 respectively.
The Warriors have built a winning tradition over the last four years. Rinkes, Moore, Rininger and Birong have been a member of the varsity squad all four of their high school years.
The team qualified for the state tournament in 2020 and in 2021, placed third in the state in Division II.
"The boys have always been willing to practice the long hours and are always golfing on their own together," Coach Chris Barto said. "They push each other when they golf in matches/tournaments and when they are playing for fun. This is probably the best team that Carrollton has had since its inception."
Barto gave credit to the parents for the team's success as well.
"Our parents have been great also. They have provided meals, transportation and fundraising the past four years. Jason Eddy, our athletic director, and Dave Davis our principal, have been very supportive as well," Barto said.
MINERVA
Senior Case Waller led Minerva with an 88. Teammate and fellow senior Daniel Smith contributed a 94 while senior Aaron Honeycutt and sophomore Jeremiah Smith both shot 103s. The team's no. 5 and 6 men, Dario Sevek and Reid Spall shot a 103 and 111 respectively.
"Case shot a 42 on the front nine and had a very good start on the back but ran into a tough 5 hole stretch where he struggled but he ended with three pars to finish off his 88," noted Coach Tory Richeson
"Daniel had a very solid round today and was very consistent from tee to green. He had some very good shots, especially on the par 3s as he rolled past the hole twice to give him some nice looks at birdie. I was proud of how our guys battled today and they kept positive attitudes all day even when things didn't go their way."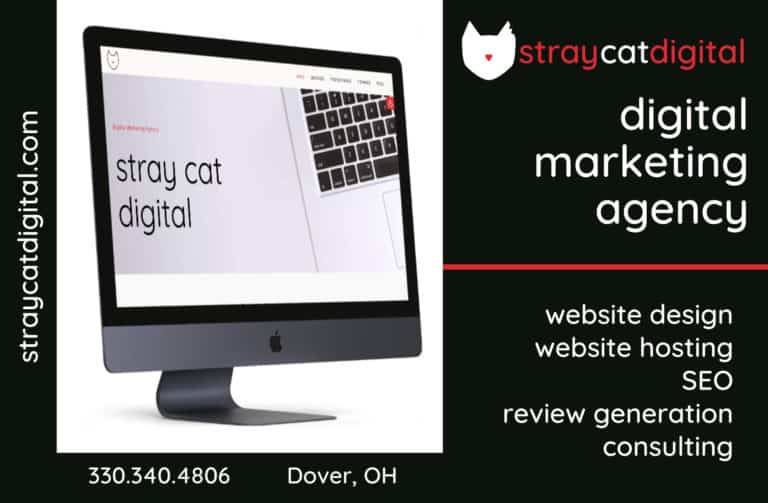 Sign up for our Newsletter
Interested in a monthl roundup of stories? Enter your email to be added to our mailing list.