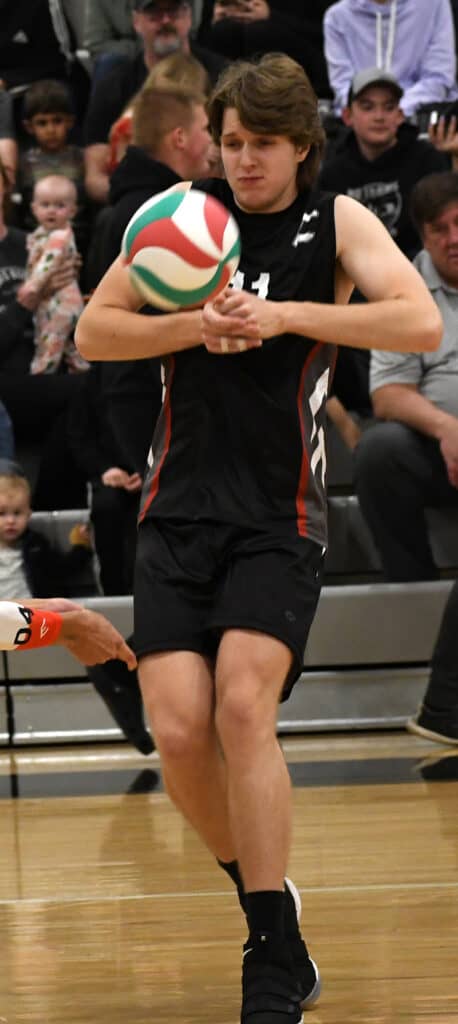 By Carol McIntire
Editor
Carrollton sports fans had their first opportunity to see the new high school boys volleyball team in action at home April 6.
The Warriors hosted Louisville, taking the Leopards to four games before losing in the team's closest game of the season.
The Warriors got off to a slow start, losing the first set 25-11. Coach Sue Incerpi's young squad put all the pieces of the game the team has been learning together for a 26-24 win. The Warriors stayed within striking distance early in the game and tied the score at 7-7. They took their first lead of the night at 8-7 and then saw the Leopards bounce back. Carrollton again tied the game at 15 and then at 23. Louisville pulled ahead 24-23, only to have the Leopards knot the game at 24. The hosts scored the next two points to secure a 26-24 win.
The visitors took the third game 25-17 and the fourth 25-23.
"I am proud of the boys and how they continue to improve every time they are on the court," said the coach, who met her team with high fives as they excited the court after the win in the second set. "We made great hustle plays and connected the dots much better than we have in the past. We had a lead in the fourth but were unable to finish – something we will work hard on in practice. We had more blocks, more digs, more aces; all positive signs moving forward. I am humbled by their willingness to continue to learn the game and their dedication to bringing their best."
Senior Brody Moore scored 15 points and four aces to lead the offensive attack. Junior Ty Pridemore added eight points.
Massimo Petrangeli led the team in assists with three as Moore added two.
Moore, Carson Varney, Petrangeli and Ty Pridemore recorded two kills each while Petrangeli led the team in digs with five.
Logan Pridemore led the team in blocks in six and Petrangeli contributed five.
The Warriors travel to Louisville April 12 to face the Leopards in a 6 p.m. game.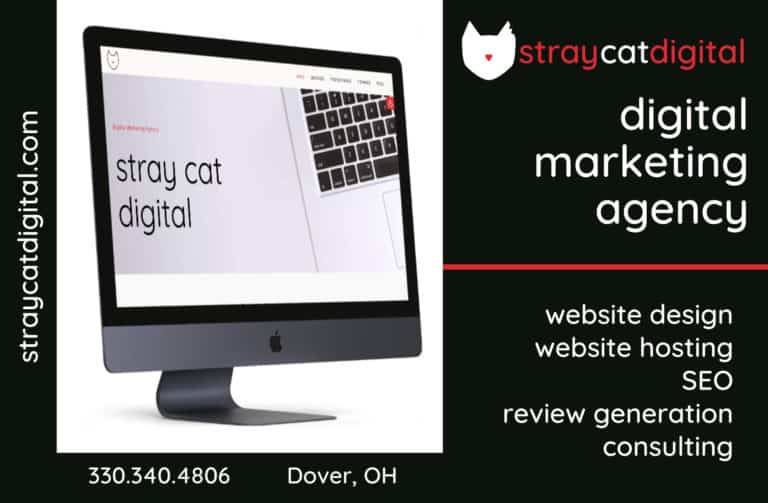 Sign up for our Newsletter
Interested in a monthl roundup of stories? Enter your email to be added to our mailing list.