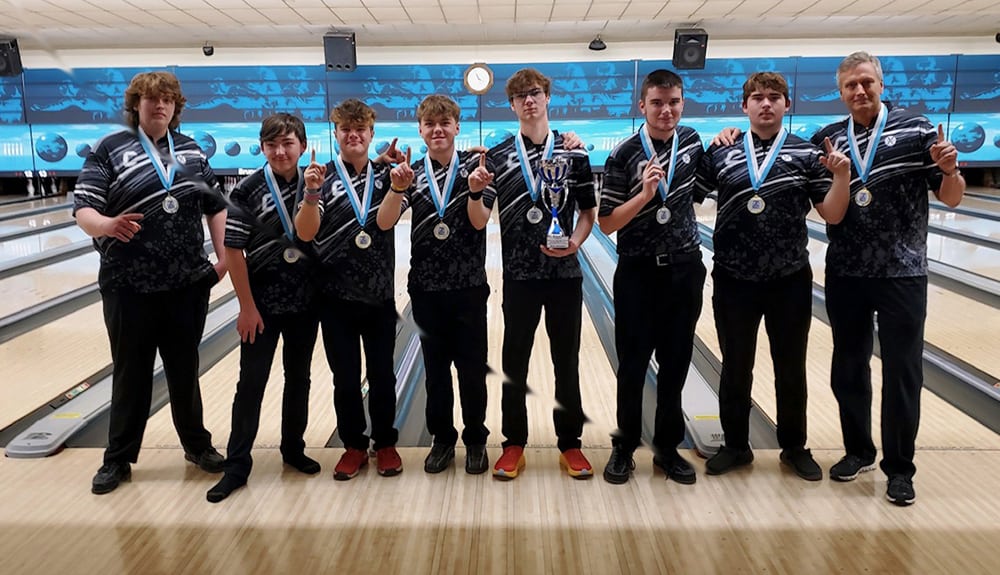 Carrollton bowling teams opened the season with impressive finishes at the SCHBX Early Bird Tournament Nov. 19 at Park Centre.
Boys competition
The Warriors won the boys division by defeating Glen Oak 3-2 in the best of five championship round. Coach Dave Davis' team defeated North Canton Hoover 2-0 in the best of three series to open the competition and downed Lake 2-0 to advance to the championship round.
Stats for two individual games: Brant George: 408 series (209, 199), Kobe Green: 478 (256, 222), Bryce Taylor: 398 (185 – 236) and Noah Hutson: 319 (178, 213). Dustin Ulman (157) and Jace Eckinger (235) both bowled one game.
The team bowled eight baker games which were added to the individual games scores and advanced to the finals in the fourth slot in the field of 16 teams.
Girls competition
The girls team finished second to Triway, the defending Division II girls state champions.
In a best of five of matches showdown for the championship, Triway won the first two, Carrollton the third and Triway the fourth to win the title.
In the opening round, the Lady Warriors faced Green in a best of three matches competition, winning the first two to advance to the semifinals against Hoover.
The two teams tied in the first game forcing a 9th and 10th frame roll-off, which was won by Hoover.
Carrollton won the next two to advance to the championship round.
Stats for two individual games: Abby Natcher, 425 series (201, 224), Aubrey Taylor 417 (208, 209) and Hailee Ulman 348 (178, 170). Joline Greaves (143) , Madi Bittaker (148), Zoey Elliott (201) and Mackenzie Rummell (174) each bowled one game. The Baker total for eight games was 1,339 for a grand total to qualify 3,195, which qualified the team for the finals in the No. 5 slot.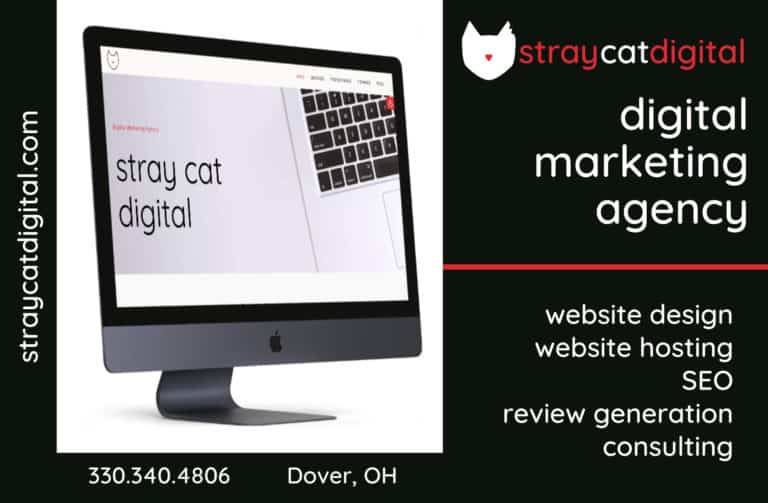 Sign up for our Newsletter
Interested in a monthl roundup of stories? Enter your email to be added to our mailing list.