Cayden Rininger and Jimmy Little combined for a two-hit shutout of United Local to begin a busy weekend of baseball for the Carrollton Warriors.
The host Warriors scored three runs in the first inning, four in the second and six in the third behind a strong pitching and hitting effort.
Rininger went three innings of the five-inning contest with a strikeout and three walks. Little went the final two innings in relief.
John Birong led off the four-run second inning with a single and advanced to third on a double by Jaxon Rinkes. Brody Wade was hit by a pitch to load the bases and brought Isaac Moore to the plate.
Moore's single plated two runs before Parker Varney collected an RBI with a single and Cadyen Smith's single scored Moore for the fourth run of the inning.
The winners batted around in the fourth inning.
Landon James and Birong were hit by pitches to begin the fourth inning. After Hayden Jenkins hit a fly ball to left field for the first out of the inning, Rinkes walked to load the bases. Wade smacked a double to left field to score James and Birong followed by a double off the bat of Moore that scored Rinkes.
Varney drew a walk to load the bases once again. Smith hit a single to plate two runners. James connected with a pitch for a single to right field to score the sixth run of the inning.
Moore went three-for-four at the plate with three RBIs and scored three runs, Smith went two-for-three with three RBIs. Rinkes contributed a double as Wade, Varney, Rininger, James and Jenkins all had singles.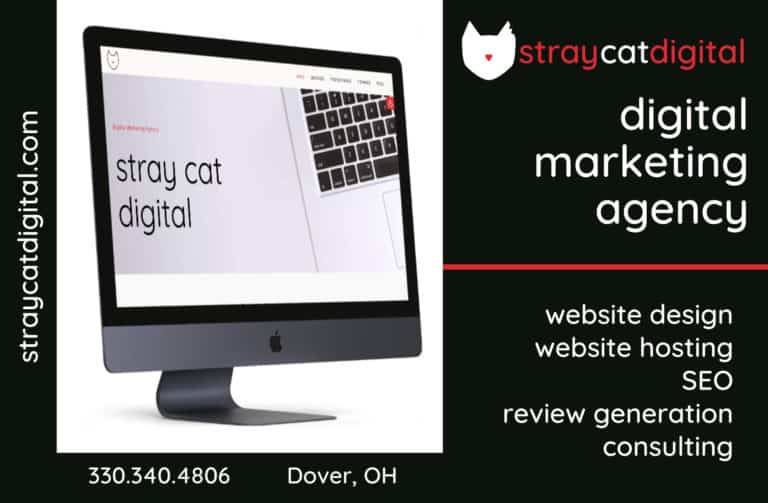 Sign up for our Newsletter
Interested in a monthl roundup of stories? Enter your email to be added to our mailing list.