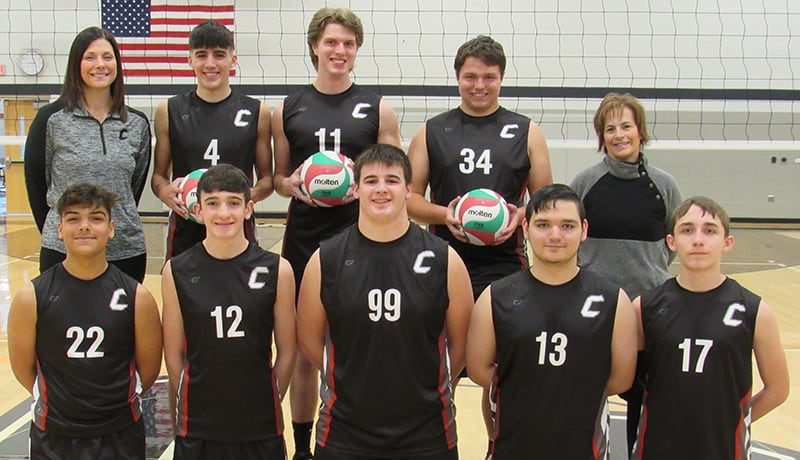 Longtime girls volleyball coach Sue Incerpi is leading the formation of a boys volleyball team at Carrollton High School.
The board of education approved the establishment of a team last fall after the Ohio High School Athletic Association added boys volleyball and girls wresting as sanctioned sports.
"I am super excited to have been given the opportunity to begin a boys volleyball program at CHS," Incerpi said. "Volleyball has been such a big part of my life since playing in high school and college then onto coaching each of my daughters. Although we are just starting this program, I could not be more proud of the boys and their commitment to come to the gym every day and learn the game."
The roster includesseniors Massimo Petrangeli, Brody Moore and Carson Varney, juniors Sean McLaughlin and Ty Pridemore, sophomore Brock Oberlin and freshmen Logan Pridemore and Edgar Allison.
The team has 16 matches on the schedule. Nine of the matches will come from tournament play with the others being single matches to be held during the week, said Incerpi. Carrollton is only Eastern Buckeye Conference member school to establish a team this year.
Incerpi explained the sport is similar to girls volleyball and most of the same rules apply. "The net is higher and the ball is somewhat different," she explained. "The team plays the best of five, rally scoring just like the girls. The boys tend to overhand pass more the girls and focus primarily on running a faster game.
Although the entire team is new to the sport, the Warrirors posted their first win ever during the Firestone Tournament March 18 where they played three games.
"From individual technical skills to tactical team play, the sport is complicated to say the least and I am so impressed at how each of the boys are accepting this challenge. From day one to now, each player has improved in some aspect of their game and continue to do so with every practice and every match. I enjoy their competitive nature and their drive to always push to be at their best. Each player has something unique to offer and with that we have become a family," Incerpi noted.
Local fans have an opportunity to take in a home game April 6 when the Warriors host Louisville April 6 at 6 p.m. in the CHS gym. Other home games include Howland April 20 and Louisville May 4, both with a 6 p.m. start time.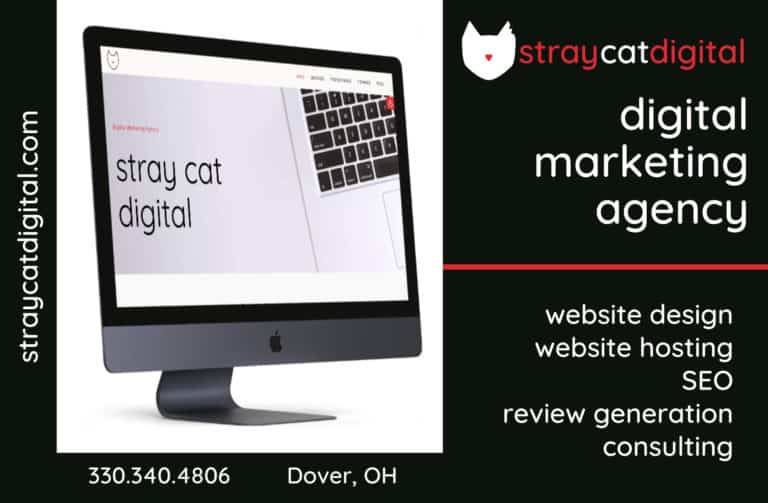 Sign up for our Newsletter
Interested in a monthl roundup of stories? Enter your email to be added to our mailing list.