By Carol McIntire
Editor
Three Malvern wrestlers earned individual championships and the team placed fourth at the Inter-Valley Conference IVC) wrestling championships Feb. 16 at Claymont High School.
Sophomore Tyson Clear (157 lbs.), senior Xavier Watson (175 lbs.) and junior Zach Babiczuk (215 lbs.) won championships for the Hornets.
Indian Valley claimed the team title with 181 points, followed by Tusky Valley 147, Claymont 121.5, Malvern 112, Sandy Valley 86.5, Ridgewood 62, Newcomerstown 49, Garaway 42 and Conotton Valley, which is in its second season of the program, 0 points.
Clear, the No. 2 seed in the tournament behind No. 1 Remmington Myers of Indian Valley defeated the Braves senior 6-4 in the championship match with an escape in the third period.
He advanced through the bracket with a pin of Brayden Ames of Tusky Valley in 1:51 and then defeated No. 3 Brock Moyer of Sandy Valley 7-3 in the semifinals. For his efforts and his 35-4 regular season record, he was named the IVC Wrestler of the Year.
Watson the No. 1 seed, earned a first round bye and pinned Indian Valley's Grady Kinsey in the semifinals (1:51) to earn a spot in the championship match. In the title match, Watson earned the first points on a takedown and went on to post a 6-2 decision over Logan Postlethwait of Tusky Valley.
Babiczuk, the No. 1 seed, earned a first round bye and wasted no time pinning Charlie Morris of Indian Valley 40 seconds into the first period of the semifinal match. He decisioned Colton Selinksy of Tusky Valley 4-0 in the title match with takedowns in the first and second periods.
Malvern garnered third place points win pins from Dalton Pennington (106) over Nathan Gintz of Garaway in 1:42; Jordan Burrows (120) over Landon Belt of Ridgewood, 3:29; and Van Steele (126) over Dominic Singer of Newcomerstown 4:30; and a 4-0 decision from Frank McClelland (Hwt) over Dylan Gongdon. Gabe Campbell (144) placed fourth after suffering a 9-7 decision at the hands of Tristen Cole of Claymont.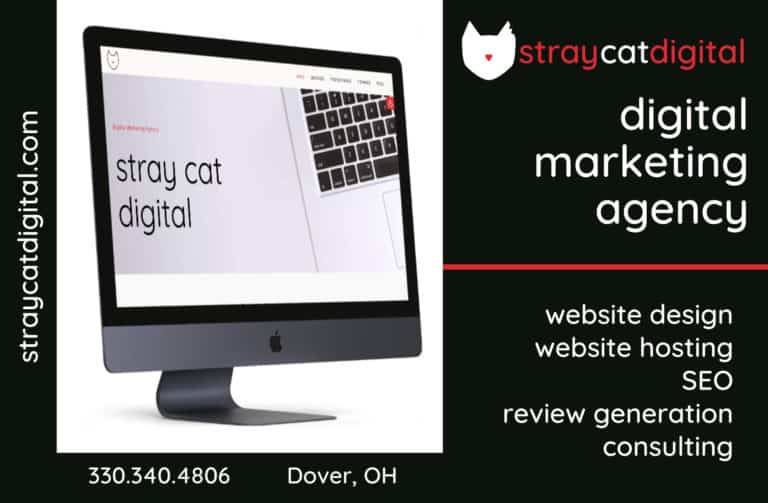 Sign up for our Newsletter
Interested in a monthl roundup of stories? Enter your email to be added to our mailing list.