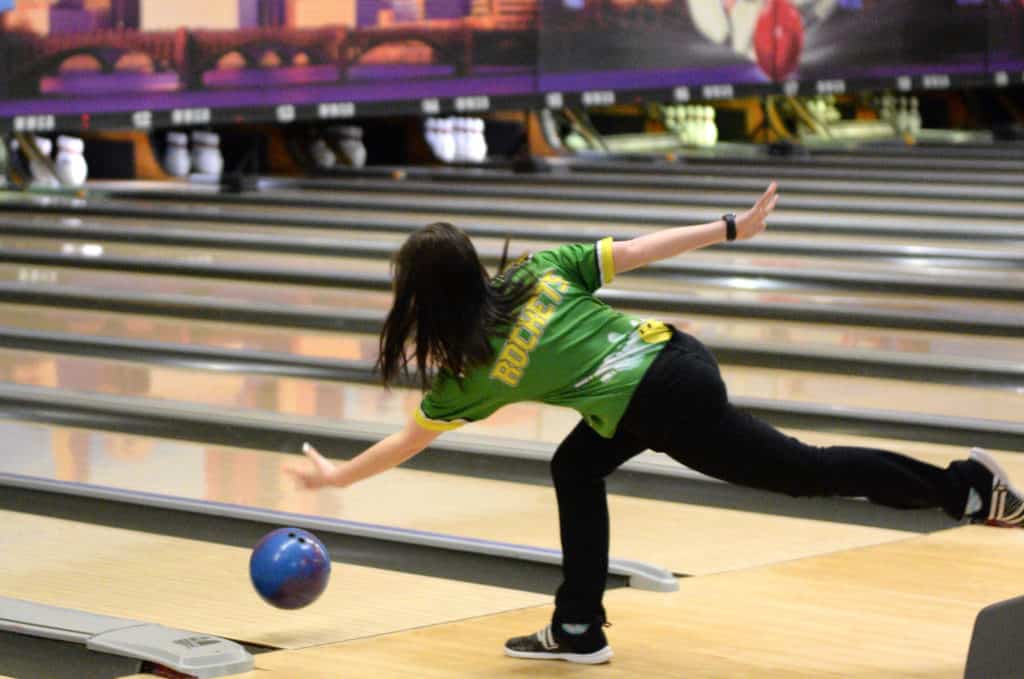 By Carol McIntire
Editor
Conotton Valley sophomore Daphne Stuber earned second team All-Ohio honors with a sixth-place finish in the 15th annual Division II state girls bowling tournament Feb. 26 at Wayne Webb's Columbus Bowl.
Stuber qualified as an individual to the tournament at the district meet. She rolled games of 232, 201 and 172 for a 605 series during the individual game competition to earn All-Ohio status.
The top five placers were designated First Team All-Ohio, sixth through 10th place were named Second Team All-Ohio and 11-15 place were Honorable Mention All-Ohio. Stuber was only four pins from earning First Team status.
Stuber's coach Brian Baxter was elated with the sophomore's performance.
"She's only been bowling for a little over a year," he said following the individual competition. "She started bowling in the fall of 2019. Her work ethic is incredible. I'm so proud of the effort she gave today."
He spoke of the progress the youngster has made in a short period of time.
"In her first season she averaged 140 and brought that up to 177 this year. She had a slow start to the season, fighting timing issues and working through two quarantines. She averaged close to 200 in the last three-to-four weeks of the season."
Baxter said Stuber is excited about her accomplishment, but was quick to proudly recognize her teammates and bowling family for the success this year.
She will be recognized after the completion of the Rocket Center with her own banner.
"The feeling of excitement is an understatement as to how her coaches, family, and school district feel about her success in such a short period of time. She's a great young lady who works hard, has a passion for the sport of bowling, and wants to continue improving to see her team succeed," Baxter stated.
Stuber's success caps off a strong year where the Rockets team finished 15-5 on the season.
"The team members are already looking forward to season number three and working hard in the off season to have the entire team participate in the State Championship Tournament," Baxter noted.
The young Rocket team fell just shy of qualifying for the state tournament, finishing third in the district meet behind second place Carrollton by less than 25 pins. The top two teams advanced to state.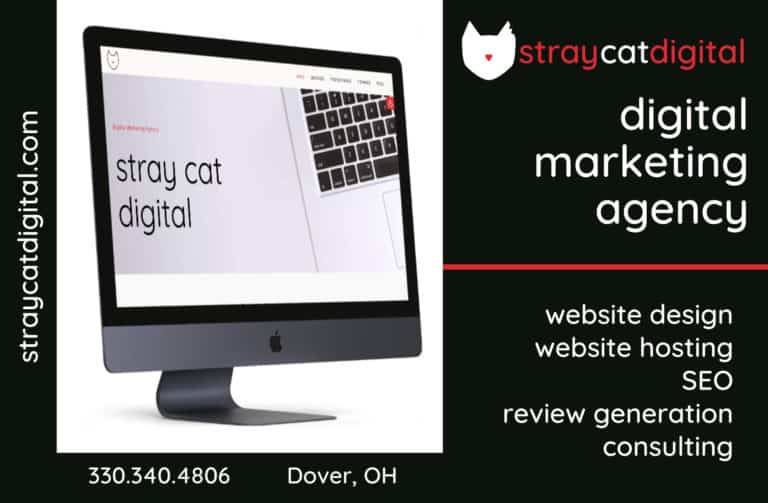 Sign up for our Newsletter
Interested in a monthl roundup of stories? Enter your email to be added to our mailing list.