Carrollton basketball coach reveals award winners, recaps season
Cancellation of the classes the remainder of the school 2019-2020 school year by Governor Mike DeWine last week left Carrollton winter sports teams which had not yet completed their seasons, without the opportunity to celebrate their success.
Carrollton Basketball Coach Mike Aukerman is celebrating his players through a social media program and with recognition in news media.
The Warriors finished the season with a 4-10 overall record and second in the Eastern Buckeye Conference (EBC) with a 9-3 record. The team won a sectional title by defeating Cambridge 40-39 on senior Jimmy Birong's layup as time expired. The team was eliminated from the post season a week later by East Liverpool 53-51 in double overtime.
Aukerman provided his banquet script to The Messenger, including his comments on the season.
"What a ride!" Aukerman wrote. "I am going to try and gather some thoughts and stories to share about our boys and this team on what was a very memorable year:
*First win in the new gym;
*Sweeping Minerva;
*Winning a sectional title and cutting down nets;
*Finishing second in the EBC after huge wins over South, West Branch and Alliance to close out the conference season;
*A dominant senior night win…the list goes on.
"This is what I signed up for," he continued, "the grind, the highs, the lows, the time commitment the emotions. And, let's just say, I am a very animated and wear my heart on my sleeve kind of guy in case you couldn't tell. But the thing I value the most about this group is what they taught me. Willingness to change is what brought us together as a team. In some way, we all had to change. Whether it was how we played, the roles we took on or how we treated one another, we all changed. We came together and had a successful season because we grew together and we were willing to change."
Three Warriors earned special awards (all seniors), Adam Chaney, Jimmy Birong and Brady Benner.
Charles Barkley Most Rebounds Award – Adam Chaney.
"He exploded to get some rebounds over people and always sought out offensive rebounds. He could go get it off the glass and make plays in transitions," Coach Aukerman said of Chaney.
Kahwi Leonard Defensive MVP – Jimmy Birong.
"Jimmy also rebounded the heck out of the basketball and was the best under 6 foot rebounder I've seen in my coaching career. He knew angles and relentlessly went after every ball. When it came down to us 'chopping' someone's best player, Jimmy was always the man to make it difficult for the team's other guys," Aukerman said.
Magic Johnson Most Assists Award – Brady Benner.
"Brady was the guy who stepped up and assumed the point guard role. It was a position we did not know who was going to evolve into, but when Brady started the season, he was our rock and our most valuable player through the first 10 games," Aukerman commented.
Lebron James Offensive MVP Award – Chaney.
"Most of our offense was run through Adam. Whether he was the first option or a decoy for another option, Adam constantly shouldered the load. He made a living at the line and made clutch free throws. He took over in many games down the stretch: at home vs Canton South, and West Branch and at Salem and Alliance, he was incredible!" the coach said.
Varsity letter winners: Griffen Bagozzi, Benner Birong, Chaney, Andrew Gotschall, Gage Poole, Talen Timberlake and Josh Shepherd.
Post season awards: Chaney, EBC player of the year, District 5 First Team, All-Ohio, Benner, Honorable Mention EBC and District 5; Birong, Second Team EBC and District 5; and Timberlake, Honorable Mention EBC.
EBC Scholar Athletes: Chaney, Birong, Gotschall, Benner, Poole and Timberlake.
Participation awards: Ethan Benner Cayden Rininger, Colton Moore, John Birong, Cadyn Smith, Brant George, Gavin Godsey, Kodi Wells, Brody Moore, Justin Naylor, Luke Warner, Kyler James, Josh Price, Darick Miller, Parker Varney, Micah Barkan, Jaxon Rinkes and Brock Smith.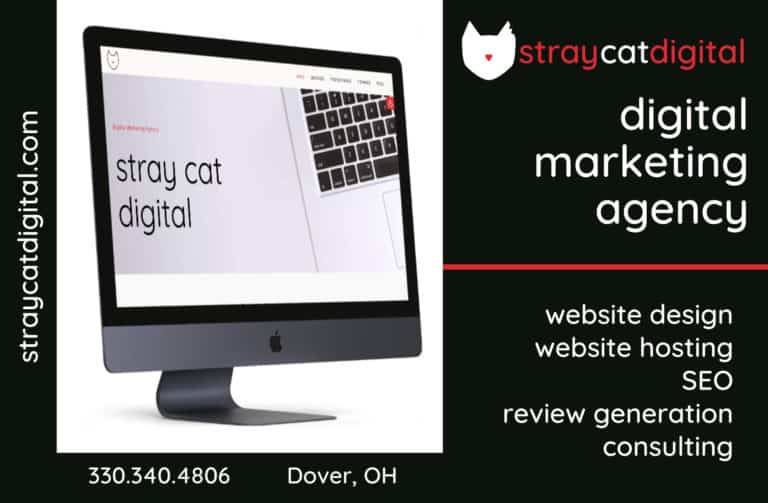 Sign up for our Newsletter
Interested in a monthl roundup of stories? Enter your email to be added to our mailing list.