Carrollton senior Erin Shockey led her team to a qualifying spot in the district golf tournament with a record-setting performance in the sectional tournament Sept. 29 at Carroll Meadows Golf Course.
Shockey set a new school record as she fired a 74, which earned her first place in the tournament.
Record-setting performances are not new to the 2020 Warrior team.
Shockey tied the school record of 36 for the front 9 holes at Carroll Meadows earlier in the season. Later that same week, freshman teammate Ashlee Garner broke the 9-hole record by shooting a 2-under-par 33. Shockey tied the record of 2-under-33 on the front 9, as well as, breaking the 18-hole record with a 74.
"Erin played very well and had a tremendous front 9 with three birdies. She has been putting in a lot of extra work which she is now starting to reap the rewards," stated Coach Todd English.
The Warriors placed third in the team standings to earn a berth in the district tournament Oct. 7 at Cambridge Country Club.
The top six teams and six individuals not on a qualifying team advance to the district tournament Oct. 7 at Cambridge.
Tusky Valley won the sectional title with a 321. Garaway was the runner-up with a 350, followed by Carrollton, one stroke behind with a 351.
Rounding out the team scoring were Riverview, Indian Valley, Claymont, Edison, Sandy Valley and Minerva. Twenty-five schools and 118 golfers participated.
Individually for Carrollton, freshman Kenna Roudebush shot a 74, good for 33rd place. Sophomore Madi Bittaker carded a 94 and placed 21st. Junior Pheobe Moore added a 95, good for 24th. Freshman Ashlee Garner, Carrollton's fifth golfer, placed 33rd with a 99.
Edison sophomore Makayla Wells led her team, placing 48th with a 107.
Sophomore Kassadee Archer shot a 204 to place 44th and lead Minerva and sophomore Sarah DeFord placed 37th with a 102 to lead Sandy Valley.
Regular season
In the final regular season match of the 2020 campaign, Carrollton topped Sandy Valley 180-231 in a non-league match at Carroll Meadows Sept. 28.
Shockey led the Warriors with a 38, followed by Rutledge 45, and Bittaker and Roudebush 48.
Hannah DeFord shot a 52 to lead the Lady Cardinals. Marissa Moriconi added a 53, Sarah DeFord 59 and Charity Lutz 67.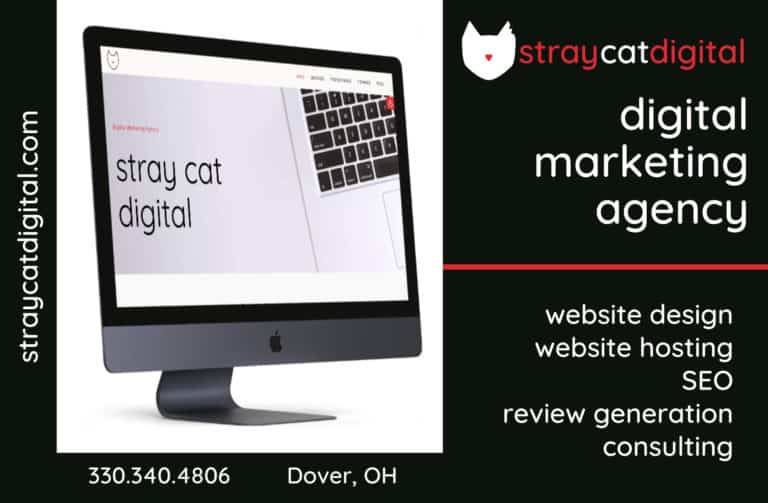 Sign up for our Newsletter
Interested in a monthl roundup of stories? Enter your email to be added to our mailing list.