State track meet results
Minerva senior Connor Shingleton turned in the top performance of area competitors at the Ohio High School Athletic Association (OHSAA) state track meet June 3 and 4 at Jesse Owens Stadium on the campus of The Ohio State University.
Shingleton earned berths in the Division II 800 and 1,600M, placing seventh in the 1,600 and 16th in the 800.
According to Minerva team officials, another competitor stepped on Shingleton's shoe in the first 300 yards of the race and he ran the final three laps with one shoe, crossing the finish line in 4:18.43, his second fastest time of the year. His performance earned him a spot on the podium and All-Ohio honors.
In the 800, Shingleton turned in a time of 2:00.73.
He plans to continue his running career at Youngstown State University in the fall.
The Lady Lions 4×800 relay team of junior Hera Hoffee, freshmen Kayla Crissman and Hannah Ison and senior Jenna Cassidy, earned All-Ohio honors with an eighth place finish with a time of 9:34.70.
Hoffee placed 11th in the 1,600 (5:14.78) and Crissman crossed the finish line in 12th (5:19.67).
Cassidy completed her high school career with a 16th place finish in the 2:21.79, while Ison placed 16th in the 3,200 (11:54.19).
Senior Abby Wheeler completed her track career at the high school level with a 10th place finish in the high jump (5-feet, 2-inches) and 11th in the long jump (16-4).
Sandy Valley
Sandy Valley senior Mason Tucci placed ninth in the long jump (21-2.5).
Carrollton
The Carrollton girls 4×800 relay team of junior Elizabeth Funkhouser and Maddie Burgett and seniors Erin King and Josie Burgett, were the lone Warriors to compete in the state tournament. The foursome turned in a time of 10:38.37 to place 18th.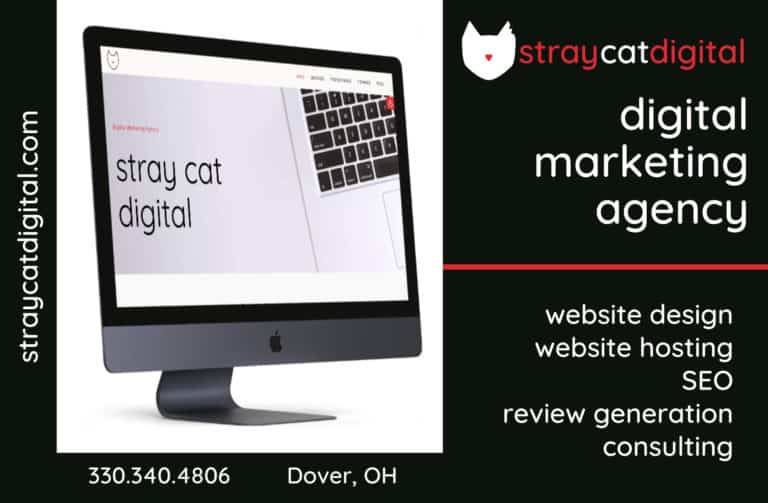 Sign up for our Newsletter
Interested in a monthl roundup of stories? Enter your email to be added to our mailing list.