Minerva qualified both its boys and girls teams and Carrollton its girls team for the Division II regional cross country meet Saturday at Pickerington.
Carrollton runners Andrew Lane and Ricky Sibila qualified individually for the boys regional in District II while Conotton Valley's Evan Siedel and Malvern's Seth Kandel qualified for the District III boys race.
It was a tragic day for the Lions as junior Owen Grubb was injured following the race and died of his injuries.
The Lady Lions dominated the 14-team field, winning the race with 29 points. West Holmes finished second with 69 points and Carrollton third with 93.
Senior Hera Hoffee won the race with a time of 19:08.63.
Teammates Caitlyn Hopple finished in the runner-up slot while Annibelle Crissman placed fourth, Kayla Crissman fifth, Katie Ison 19th, Hannah Ison 21st and Gabby Lupshu 29th.
Senior Maddie Burgett led Carrollton with a third-place finish in 20:19.90. Freshman Kylie Ujcich crossed the finish line in 16th, junior Hillari Baker 23rd, senior Elizabeth Funkhouser 26th, freshman Isabella Nuzzolillo 33rd, sophomore Zoe Kuhn-Goodspeed 40th and senior Kayla Lewis 54th.
There were 116 runners in the field.
Grasyn Rettig led the Lion boys team, placing fourth with a time of 17:05.27 in the field of 129 runners. Mason Steele followed in seventh, Rowan Hoffee 8th, Grubb 10th, Ryan Cassidy 17th, Brandon Davis 26th and Owen Yoder 2nd.
Division III race
Seidel placed 11th with a time of 18:24.68, followed by Kandel in 13th with a time of 18:40.31.
Sandy Valley won the Division III girls race with 65 points, five ahead of Tusky Valley in second place. Scoring were Kaydence Hoover ninth, Evelyn Pfeffer finished 17th, Kalia Sarver 19th, Deana Petersen 34th and Peyton Nicholson 39th.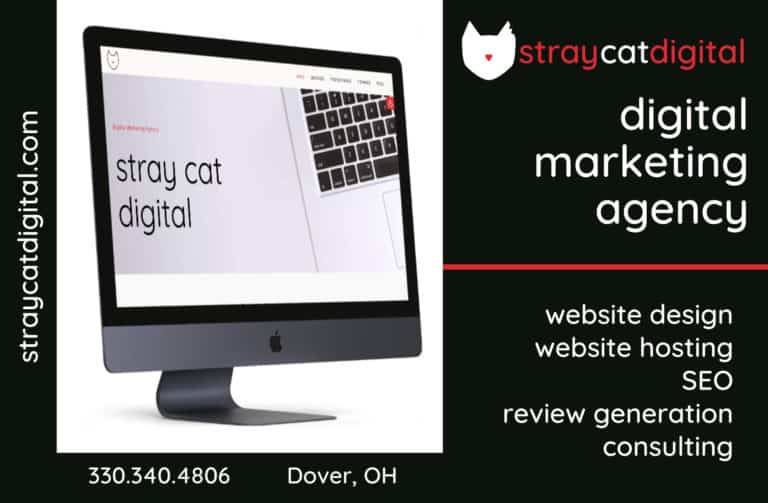 Sign up for our Newsletter
Interested in a monthl roundup of stories? Enter your email to be added to our mailing list.