Conotton Valley bowling swept the Ohio Valley Athletic Conference (OVAC) championships, winning not only the top team awards in the small school division, but also top boys and girls awards as well Jan. 22 at St. Clair Lanes in St. Clairsville.
All teams bowled three individual games, where five bowlers bowl three games each, and four bakers, where the five bowlers work together to bowl a game.
Girls title
The Lady Rockets bowled first and took a strong lead after the first individual game. After the three games and four bakers, the Lady Rockets posted a combined pinfall score of 3406 to take first place. Barnesville placed second with a score of 2860.
Conotton Valley's Mackenzie Willoughby was the top female bowler of the day with a series of 684 (182, 247, 255). Teammate Daphne Stuber placed second place with a 648 series (258, 179, 211). All five of the Rocket ladies finished in the top 10 individual scores: Katie Schaar fifth (508), Mylie Galigher sixth (499), and Chloe Blick 10th (455).
Boys  title
The Rocket boys took a commanding lead after their first game as well, and put forth a strong team showing for the duration of the tournament.
The team earned the championship title with a total pinfall score of 3795. Barnesville followed in second place with 2940.
The Rocket's Bobby Brennan finished on top for the boys with a series of 727 (279, 225, 223). Nolan Caldwell placed second with a 643 (242, 175, 226) followed by Robert Myer in third with a 638 (226, 207, 205), Spencer Bernhart fifth (594) and Jayden Rolli eighth (523).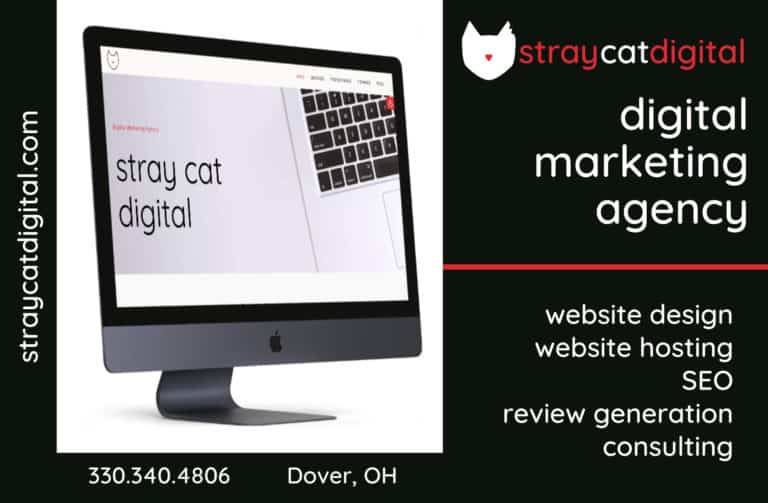 Sign up for our Newsletter
Interested in a monthl roundup of stories? Enter your email to be added to our mailing list.