Conotton Valley senior Evan Rice ran for five touchdowns as the Rockets routed Strasburg 50-22 Friday in an Inter Valley Conference (IVC) matchup.
Rice ran for 306 yards on 25 carries and added two 2-point conversions.
The Rockets started fast and kept their foot on the accelerator, scoring 28 points in the first quarter and 16 in the second to hold a 38-8 halftime lead.
Strasburg cut the lead to 38-22 at the end of the third period. Strasburg answered with 12 points in the final stanza.
Rocket quarterback Zach Putnam threw for 110 yards and one touchdown on an 11- 18 passing performance with one interception. Freshman Kam Wright caught four Putnam passes for 72 yards, including a touchdown. He also intercepted four Strasburg passes.
The winners shared carries in the backfield. Junior Noah Smith had five carries for 38 yards, senior Gaige Galigher picked up 43 yards on five carries and caught three passes for 10 yards.
NEWCOMERSTOWN
The Rockets ran into a roadblock Sept. 2 when they traveled to Newcomerstown to take on the Trojans.
The Rockets stayed within striking distance in the first half, trailing 8-6 after the first period and 22-20 at halftime. The Trojans edged ahead in the third quarter with two scores while the Rockets put one score and a two-point conversion on the board and held a 36-28 advantage heading into the fourth quarter. The host outscored the visitors 22-16 over the final period for a 58-44 win.
Offensively, the Rockets put up 419 yards, including 281 through the air and 138 on the ground. Putnam completed five of 15 passes for three touchdowns and one interception.
Wright caught eight Putnam passes for 125 yards and one touchdown. Sophomore Brooks Bower caught three passes for 105 yards and Galigher caught three passes for 56 yards and two touchdowns.
Rice was the workhorse in the backfield with 118 yards on 23 carries and one touchdown. Putnam carried the ball seven times for 10 yards and two touchdowns.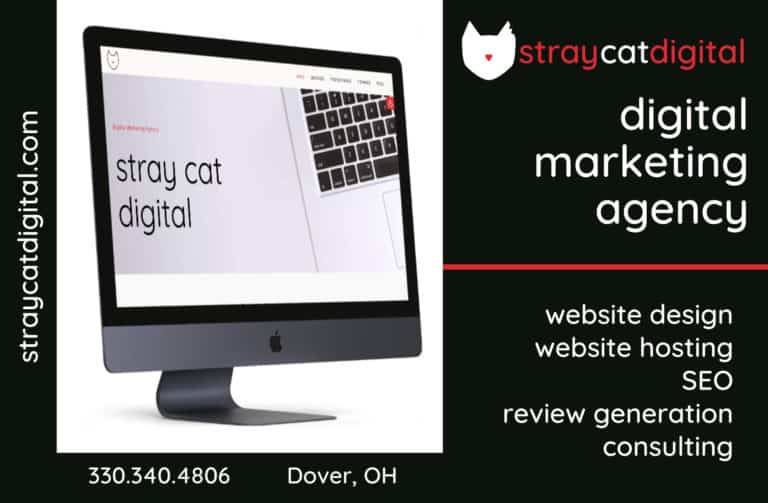 Sign up for our Newsletter
Interested in a monthl roundup of stories? Enter your email to be added to our mailing list.