First year Minerva Football Coach Tim Speakman is excited about building a football program at the school.
He returned to his hometown earlier this year and takes over a program that won one game last season.
Nineteen lettermen return to the squad. Returning are sophomore Hunter Dietrich, QB/DL; junior Nathaniel Frankford, WR/DB; junior Jon Davis, WR/DB; sophomore Jayden Yerger, WR/DB; junior Eli Miller, QB/WR/DB; sophomore Joel Gropp, WR/DB; junior Lance Deibel, WR/DB; junior Jackson Lutes, WR/DB; senior Anthony Fletcher, RB/LB; sophomore Kadin Ossler, WR/DB, junior Devon Patterson, RB/LB; sophomore Isaac Haas, RB/LB; junior Kyle Wright, TE/LB; senior Garret Ault, DB/TE, K; senior Gavin Godsey, OL/DL; junior Luke Somers, OL/DL; senior William Benedict, OL/DL; senior Noah Carmine, OL/DL; and senior Matthew Phillips, TE/DL.
The roster includes 15 freshmen, 10 sophomores, 13 juniors and six seniors.
The Lions are facing a revamped schedule that begins with East Liverpool at home Aug. 19 against East Liverpool and concludes at Carrollton Oct. 21 against the Warriors.
Assistant coaches include Bradley Michael, Matt Mattox, Jacob Eberling, Zach Wade, Kevin Kirkpatrick, Bob Altenhof, Lance Willison and Bradley Clendenin.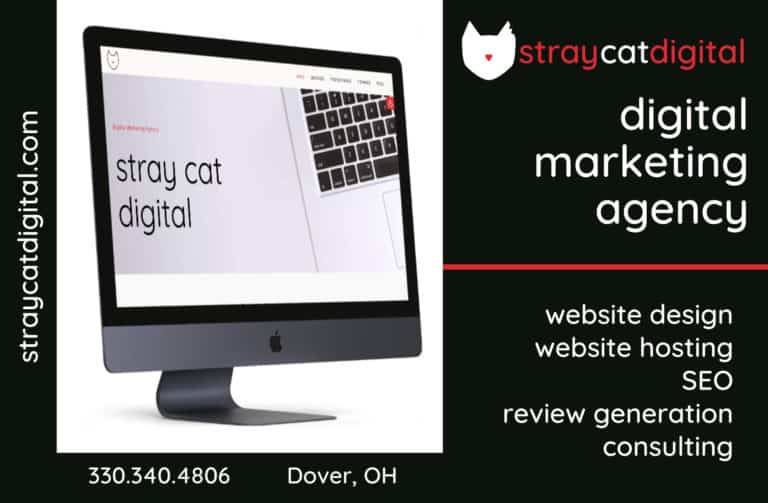 Sign up for our Newsletter
Interested in a monthl roundup of stories? Enter your email to be added to our mailing list.