By Leigh Ann Rutledge
CCM Associate Editor
Malvern senior Michael Minor and the Hornets played a solid game Dec. 21, defeating Conotton Valley 71-38.
Minor was not only happy because the basketball team won or because he was the high scorer, but because the last basket he landed in the game had significant meaning. It was his 1,000th point in his high school career.
Minor is the 23rd Hornet to reach the milestone in school history and the 20th member of the boys basketball team.
Tweets of congratulations from former Hornet basketball standouts such as Sara Loomis and John Browning boosted #1K Club. Hornet Athletic Hall of Fame inductee Max Kapron welcomed Minor to the 1K Club while Brown Local School Superintendent Mark Scott listed Minor's accomplishment as a "1,000 Point Club Alert".
After the game, Minor was asked to pose with a sign acknowledging his accomplishment. The humble "Big Man" as he is called, requested to pose with his fellow senior players who he referred to as "my guys."
"It was a big night for Michael," praised Malvern Coach Dennis Tucci. "He has worked countless hours in the weight room and on his skills to become a great player for us. I am extremely happy for him!"
Minor scored 20 points and went four-for-seven at the foul line. The Hornets had 39 rebounds with Minor pulling down 12.
The Rockets held their own against the Hornets in the early going as the score was tied 18-18 tie at the end of the first quarter. Malvern began to pull away and led 37-27 at intermission. The Hornets continued their onslaught increasing the score to 56-31 going into the final quarter.
"Conotton played very tough for about 12-13 minutes. That's a credit to their new coach and those players. They battled us to a 27-27 tie until we scored the last 10 points of the half," commented Tucci.
Malvern hit 49 percent of their shots (29-59) and 69 percent of free throws (9-13). Senior Connor Lefevre hit two 3-point shots; senior Noah Ball and sophomore Mitchell Minor each added one. They had 14 turnovers and 12 fouls.
Other top scorers were Lefevre and J'Allen Barrino with 12 points; Ball, nine; Mitchell Minor, seven; KJ Thomas, six; Ibai Aguirre and Dylan Phillips, two and Drake DeLong, one.
"It was also good to see Connor hit double figures and it seemed like J'Allen was everywhere out on that court," Tucci noted.
The Rockets hit 64 percent of their free throws (7-11); and 35 percent of their shots (14-40).
Seniors Maddox Walter and Garson Imes and junior Gaige Galigher each hit a 3-point shot. Imes led with 4 of the 17 rebounds. They had 25 turnovers and 11 fouls.
Imes was the top scorer with 15 points, followed by Galigher with 13. Walter added five and Damon Reardon, Evan Rice and Braylen Novak, each two.
The Hornets remain undefeated at 6-0. The Rockets fell to 2-6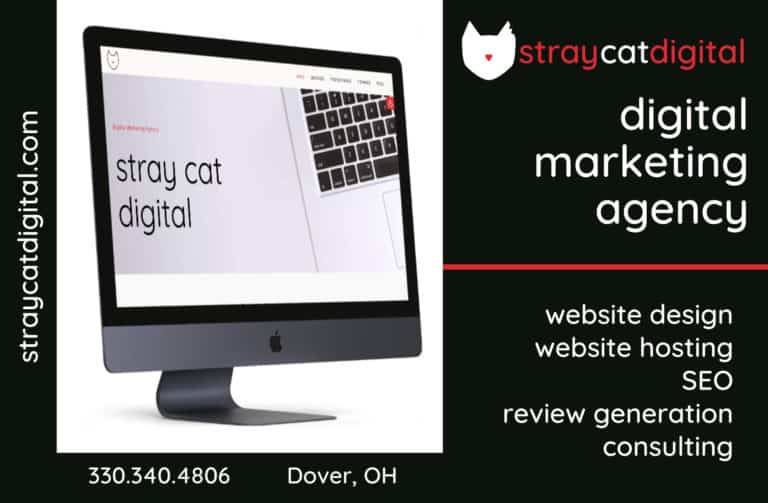 Sign up for our Newsletter
Interested in a monthl roundup of stories? Enter your email to be added to our mailing list.