By Leigh Ann Rutledge
CCM Reporter
Four Malvern Hornets grapplers added "champion" to their resume after winning their weight bracket at the United Local Invitational Dec. 11.
Johnny Walker (120 lbs.), Tyler Clear (138 lbs.), Xavier Watson (175 lbs.) and Trevor Slider (190 lbs.) won their brackets.
Walker, a senior and 2020 state qualifier, pinned Jacob Allen of Toronto in 1:24; Cyle Burt of Salem in the last tick of the match clock . In the championship round, he went head-to-head with Dominic Artman of Lake. After three periods, they were tied 11-11. No one scored in sudden victory, and in the second overtime, Walker escaped from down position and won the match.
Clear, a freshman, became the first Hornet to join the Malvern Under 20 Pin Club. He pinned King Aiden of Waterloo in the first of four pins in 16 seconds. He pinned Aiden Stecker of Salem in 2:55 and Luke Jones of Western Reserve in 2:31. In the championship round, he pinned Keegan Mahafkey of Salem1 in 2:31.
Watson, a junior, opened with a bye round then pinned Trenton McCoy of Salem in 54 seconds and Preston White of Waterloo in 24 seconds. He defeated Tucker Kiko of United Local 7-1 in the final.
Slider, a senior, opened with a bye round, then pinned Ethin Whitman of Salem in 1:52, Owen Spilker of Carrollton, in 1:33 and Jimmy Hughes of Beaver Local in 1:19.
Jordan Burrows (126 lbs.) placed second, Zach Babiczuk (215 lbs.), third; Manny Walker (132 lbs.), Matt Pucci (144 lbs.) and Colin Greene (175 lbs.), fourth; Ethan Boni (132 lbs.) and Van Foley (150 lbs.), fifth.; and Frank McClelland (285 lbs.), sixth.
"I'm very proud of the way our team wrestled today. We had five kids get to the finals and ended up with four champions on the day. Overall, we had 13 wrestlers place and placed second as a team. The boys have worked very hard and we are starting to see the results of that hard work on the mat," Head Coach Robbie Wilson stated. "Johnny Walker had an outstanding tournament winning his weight class and beating a ranked Division I wrestler in the finals."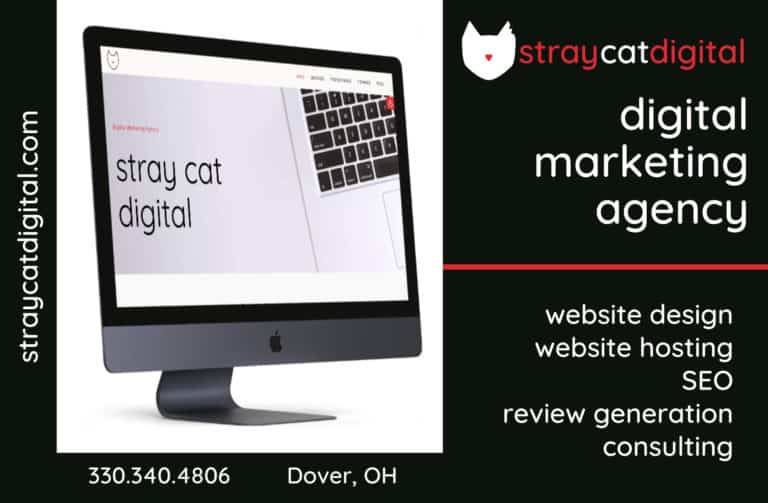 Sign up for our Newsletter
Interested in a monthl roundup of stories? Enter your email to be added to our mailing list.