By Carol McIntire
Editor
Malvern breezed through the opening game of the Division III East District boys basketball tournament with a lopsided win over Edison.
The once-beaten Hornets followed that up with a sectional title three days later 77-53 over Ridgewood. It was the team's 17th straight sectional championship.
Coach Dennis Tucci's squad controlled the game from the opening tip, leading 22-12 after the first quarter and 53-26 at halftime. They outscored the General 16-14 and 16-23 over the final two periods.
"It was good to get our 17th consecutive sectional title, said Malvern Coach Dennis Tucci. "We are certainly proud of that, but we are hoping to extend our season with a couple of wins this week."
Tucci was equally proud of his team and the effort the athletes put forth.
"I was really happy with our approach to the game.," he said. "Ja'son and the other seniors had our guys ready. I always love getting three guys in double figures, and in this game we almost had three guys get double figure rebounds. Jared led us with 13 rebounds, followed by Rodney with 10, and Mitch with nine. Dylan led us with five steals and Drake Hutchison led us with six assists. We were a little sloppy with the ball at times, so I hope we can clean that up for the district games."
Rodney Smith led a trio of Hornets in double figures with 23 points, including a six-for-six performance at the foul line. Mitch Minor added 21 points, 18 of those coming from 3-point range, and J'Allen Barrino, the Inter Valley Conference North Player of the Year, added 16 points. Smith and Drake DeLong both added a 3-point shot for the winners, who connected on 30-of-53 shots from the field for 53 percent.
Jackson Cagot led Ridgewood with 18 points while Chris Matthews and Kaulen Smith both chipped in 14 for the Generals, who sank 17 of 41 field goals for 41 percent.
Jared Witherow pulled down 9 of Malvern's 33 rebounds. Smith grabbed five of Ridgewood's 21 boards. The host Hornets won the battle of turnovers 10-22 and committed 15 fouls compared to seven for the visitors.
Malvern was scheduled to travel of Indian High School Feb. 28 for a district semi-final contest with West Muskingum at 7 p.m.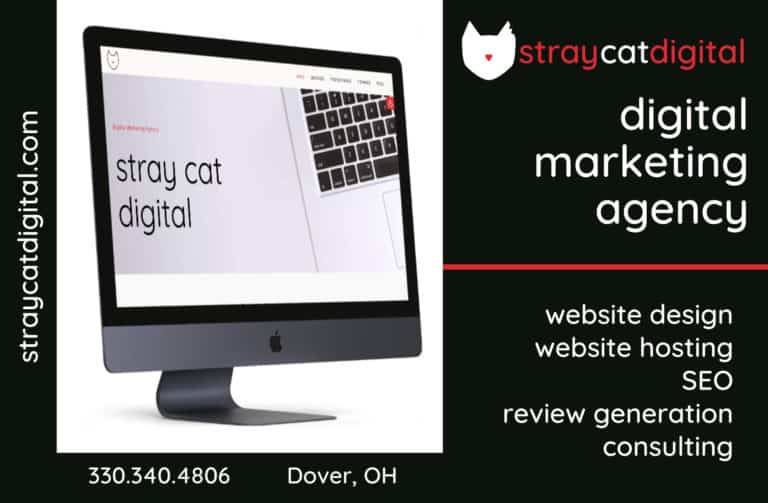 Sign up for our Newsletter
Interested in a monthl roundup of stories? Enter your email to be added to our mailing list.