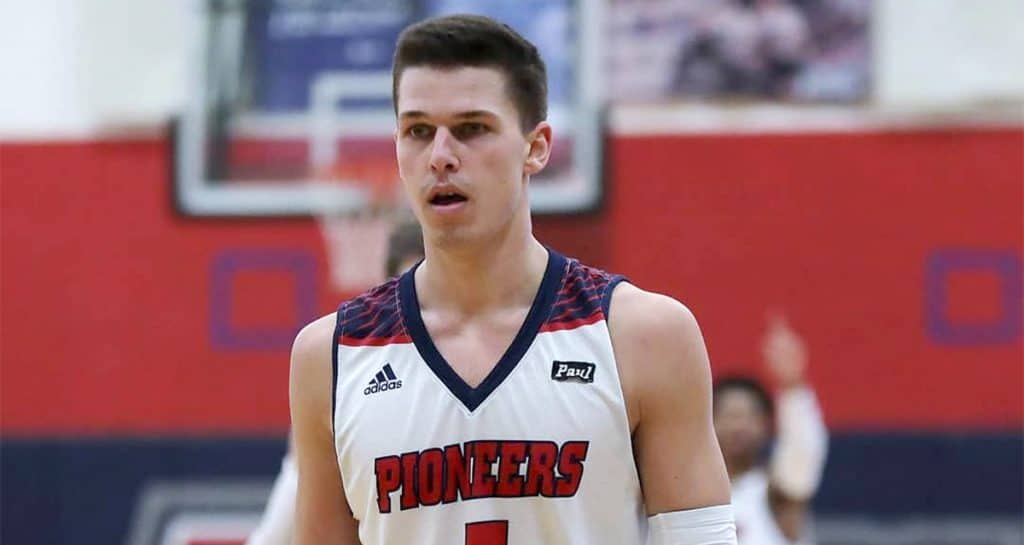 A Malvern native received two top Malone University athletic awards for the 2019-2020 season during the past week.
Jaret Majestic of Malvern, a member of the Pioneer men's basketball team, was named the Top Male Performer April 27 and earned the Top Male Performance award later in the week.
The junior guard averaged a team-high 16.2 points, 4.0 rebounds, and 2.1 assists per game while leading the Pioneers to a 17-13 record, the #5 seed in the Great Midwest Athletic (C-MAC) championship, and a 73-71 quarterfinal road win at Cedarville. The team ended the season with a loss to Kentucky Wesleyan in the semifinals.
He made 103 three-pointers during the season, including at least one in 29 of 30 games, and shot 38.7% from three-point range and a G-MAC best 92.5% at the free-throw line.
Majestic scored over 20 points in a game 10 different times, including a career-high 31 points twice in a three-game stretch, and ranked eighth in the G-MAC in scoring. He also led the Pioneers in scoring 13 times across the season. He finished 13th in NCAA Division II and second in the Midwest Region in made three-pointers. Majestic was named First Team G-MAC All-Conference.
Top Male Performer
The award for Top Male Performer was based on his effort during the Anderson Broaddus game. The sharpshooter tied a 28-year old school record by making 10 three-pointers in a 93-58 January win over Alderson Broaddus. Majestic also tied the single-game G-MAC record for threes, accomplishing the feat on just 14 attempts. Even more impressively, he netted the record-setting three with nine minutes remaining in the game and he did not even play the final six minutes of the 35-point victory.
He is the son of Ted and Holly Majestic of Malvern and a 2017 graduate of Malvern.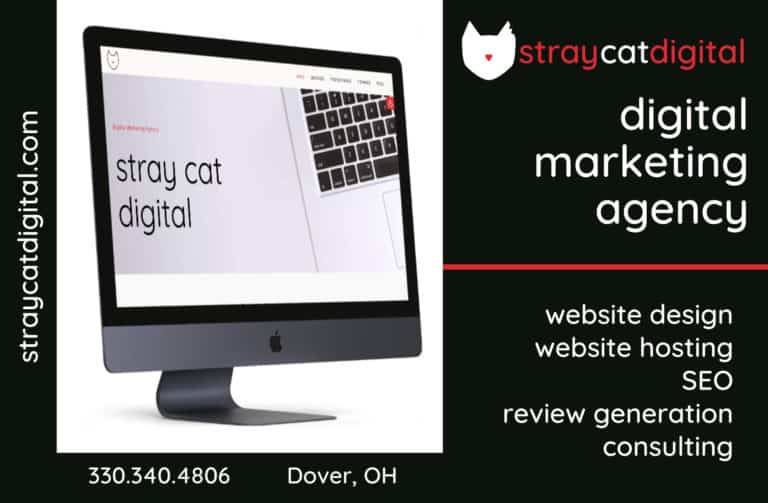 Ad goes here.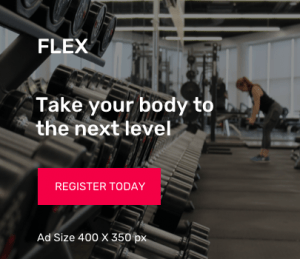 Sign up for our Newsletter
Interested in a monthl roundup of stories? Enter your email to be added to our mailing list.