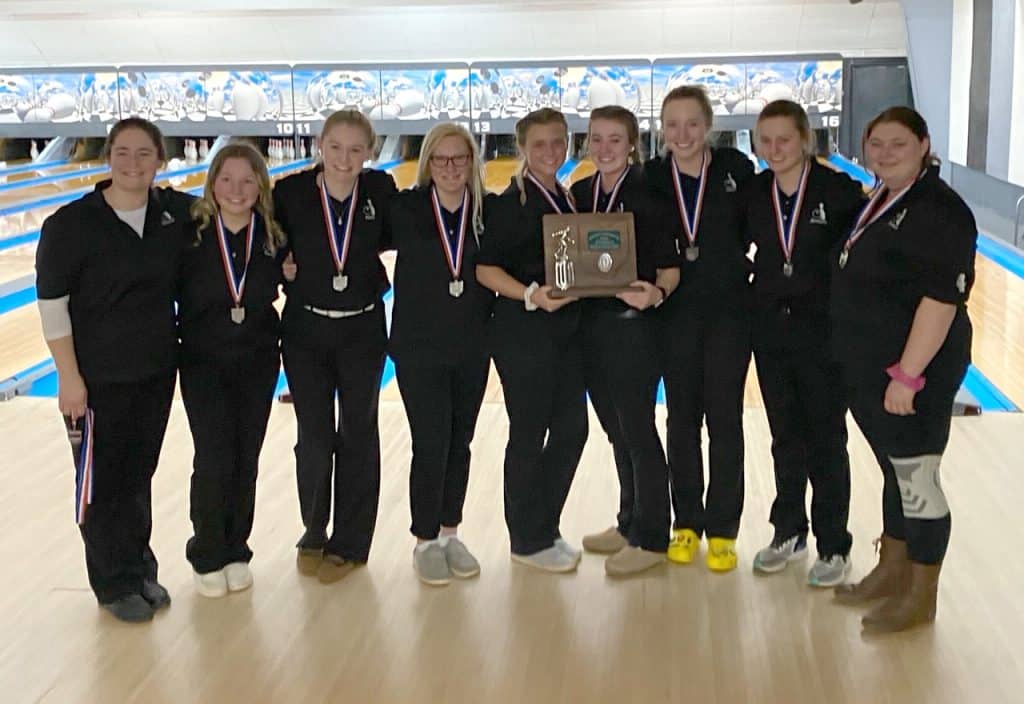 Carrollton edged out Minerva by one pin to grab the second qualifying spot for the Division II girls state bowling tournament this weekend at Wayne's Webb in Columbus.
Claymont won the team event with 3,396 points to earn the first qualifying spot during action at Sunrise Bowling Center in Zanesville Feb. 21. Carrollton finished second with 3,377 and Minerva a close third with 3,376. Harrison Central, Maysville and Riverview rounded out the six-team field.
It is the third consecutive year the Warriors qualified for the state tournament. The past two seasons they qualified in Division I competition.
"We went into the district tournament as the No. 1 qualifier from Boulevard and faced some tough competition from both Minerva and Claymont," said first year coach Wendy Russell. "We were down 150 pins from the No. 1 spot at one point and the girls fought hard through the tough shot at Zanesville to make up all but 19 (of the 150) pins."
Then came the Baker games.
"It was six intense and emotional Baker games," Russell said. "There was lots of cheering, excitement, shaking and even some tears! It was so emotional for one of my seniors that she didn't want to bowl the last baker game, which, of course, I denied.
One of the girls told Russell, "Coach, my legs are shaking." Russell's advice was, "Take a deep breath and hit your mark, you've got this!"
The Warriors started with a couple low Baker games, regrouped and changed the order around to find the right fit and ended with two very solid Baker games of 199 and 231 to finish 19 pins behind Claymont in the final standings.
Russell said the state berth is a result of the hard work the girls put into the season.
"These girls have made great improvements as individuals and as a team throughout the year. I am very proud of their hard work they put into this season to get them to where they are!" she said.
Minerva senior Carly Koontz won the individual competition to qualify for the state tournament. Koontz rolled a 578.
Warrior junior Cailyn Bright placed fifth with a 519, followed by Chelsea Hawk 8th (512), Olivia Ellington 15th (480), Nikki Rummell 18th (461), Carenda Folwer 35th (259 for two games) and Anissa Flanagan 37th (122, single game).
Minerva's Skylar Timmerman and Cheyenne Garrison tied for 9th with a score of 510 and Megan Keister finished 12th with a 504.
Conotton Valley freshman Katie Schaar placed sixth with a 518 in the first year the school hosted a bowling team.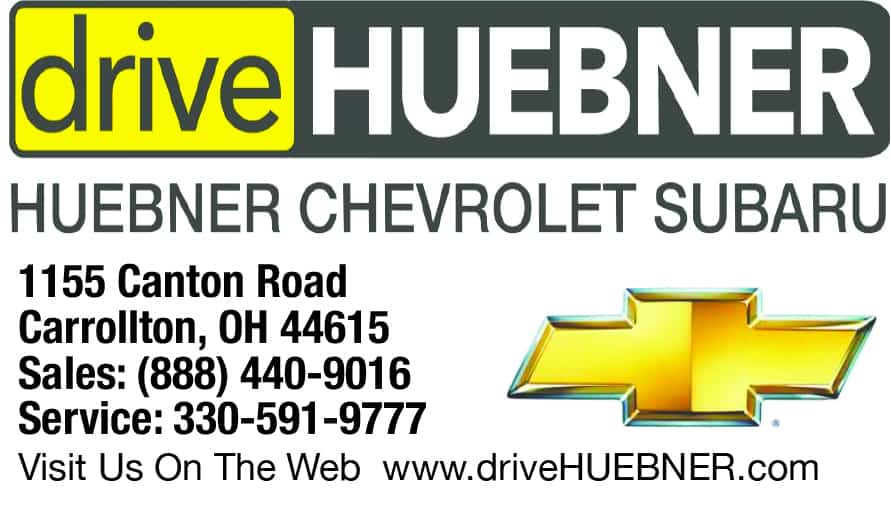 Sign up for our Newsletter
Interested in a monthl roundup of stories? Enter your email to be added to our mailing list.