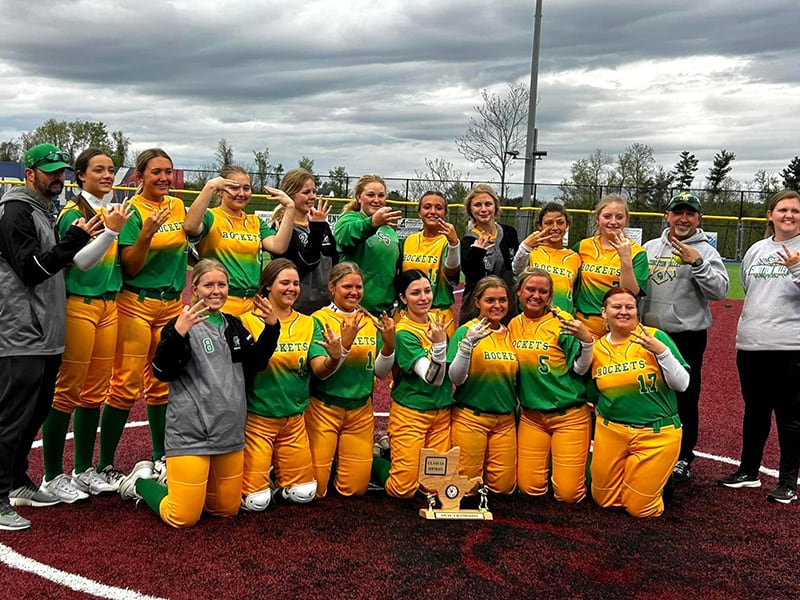 Area softball results
Conotton Valley won its third consecutive Ohio Valley Athletic Conference (OVAC) championship April 3.
The Lady Rockets topped Frontier 10-0 in the championship game.
Masy Baker allowed two hits over five innings of work to earn the victory. She struck out nine batters and walked one.
The junior also launched one of two fourth inning home runs. The other came off the bat of sophomore Maddison Kelley as the winners put five runs on the board in the fourth inning.
Delilah Williams went three-for-three at the plate for the winners, who tallied 13 hits on the day.
Conotton Valley 10, Cameron 0
(OVAC Tournament)
Lady Rockets traveled to Wheeling, WV, April 24 to start their run at a third consecutive OVAC championship, facing Cameron in the semifinals.
Kelley threw a complete game shutout, giving up one hit.
Baker started the scoring in the first period with a groundout that scored a run. The winners added four runs in the second inning with RBIs from Chloe Stuber and Williams. The Rockets played the bases well, stealing eight with three players stealing more than one.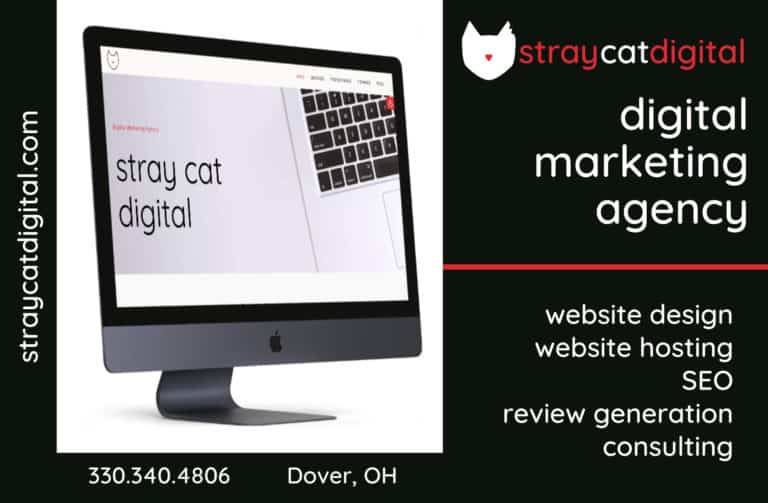 Ad goes here.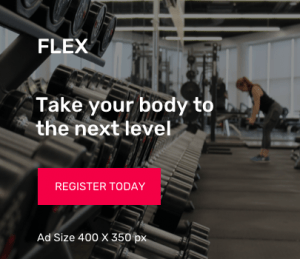 Sign up for our Newsletter
Interested in a monthl roundup of stories? Enter your email to be added to our mailing list.