The league-leading Malvern Hornets dominated Strasburg 64-34 in an Inter Valley Conference (IVC) North clash Friday to claim the league title and hung on for a 52-49 non-league win over the River Local Bears the following night.
With the win, both clinched in the Malvern gym, Coach Dennis Tucci's team improved to 16-1 overall and 10-0 in league play.
"We beat two quality teams over the weekend," Coach Dennis Tucci stated.  "Strasburg came into the weekend with three losses and River came in with only two. We really wanted to wrap up our fourth consecutive IVC title."
The hosts had their hands full with the Bear offensive attack. The score was tied 11-11 after the first quarter. Malvern pulled ahead 26-21 at halftime and both teams put 10 points on the board in the third quarter setting up a thrilling fourth period.
Hornet sophomore Rodney scored all 10 of his points in the fourth period and J'Allen Barrino and Drake Hutchison combined to go six-for-six from the foul line to secure the win.
Barrino ended the night with a game-high 17 points. Junior Dylan Phillips added 12 and Hutchison chipped in nine. Phillips, Barrino and Hutchison all sank 3-point shots.
Ty Long and Brody Lellathin shared scoring honors for River with 15 points apiece.
The difference in the game came at the foul line, where the Hornets received clutch shooting in the fourth period. River sank two of seven charity tosses.
"The game on Saturday night was a barnburner. We simply could not put them away. They are a very good basketball team," Tucci said. "J'Allen and Dylan had outstanding games, and Drake was tremendous off the bench. Jared also had some big rebounds for us. J'Allen and Drake iced the game with their performance that foul line to seal the victory."
Both teams shot well from the field with Malvern connecting on 21 of 41 shots for 51 percent, while River sank 22 of 38 for 57 percent.
River held a 25-22 edge on the boards with Lollathin grabbing six. Mitchell Minor pulled down six for the Hornets. Offensively, the junior was held to two points.
River committed 11 turnovers compared to 15 for the hosts.
"I am so proud of this team. Our seniors don't score a lot of points, but they provide good defense, great leadership, and they are excellent teammates," Tucci stated.
Junior varsity: Malvern won 48-38.
STRASBURG
The Hornets opened up a 15-4 first quarter lead and never looked back, controlling a 32-16 halftime score and 53-28 margin after three quarters. Minor led a trio of Hornets in double figures with 22 points and eight rebounds. Barrino added 15 points and Phillips 14. Minor and Phillips both sank two 3-point shots and Barrino one. Gage Moore and Jake Ryan reached double figures for Strasburg with 12 and 11 points respectively.
The winners shot 46 percent from the field (21-46) and 77 percent (17-22) from the foul line compared to 40 percent from the field (12-30) and dropped in 47 percent (7-15) at the charity stripe for Strasburg.
Malvern held a 30-21 advantage in rebounds and committed 10 turnovers compared to 22 for the visitors.
"We were up 22-16 with two minutes left in the second quarter, and we went on a 10-0 run to end the half," Tucci explained. "Ja'son did a tremendous job on their leading scorer, and our three juniors, (J'Allen, Mitch, and Dylan) combined for 51 points."
Junior varsity: Malvern won 40-39 in overtime.
CONOTTON VALLEY J'Allen Barrino led a contingent of 10 Malvern players who put points on the board in a 65-30 win over Conotton Valley Jan. 24 in the Rocket Center.
Barrino's 15 points effort was supported by Hutchison and Smith, each with nine points, Minor seven, Jared Witherow and Greg Lake six and Phillips five.
Lake sank two 3-pointers as Hutchison, Smith, Minor and Drake DeLong each added one. Witherow snagged six of his team's 19 rebounds. The Rockets pulled down 15 rebounds.
Gage Galigher paced the Rockets with 12 points. Damon Reardon added eight.
Galigher and Dylan Higgenbotham both scored 3-point shots.
The winners shot 57 percent from the field (24-47) and 63 percent (5-8) from the foul line compared to 43 percent (12-28) from the field and 67 percent (4-6) at the foul line for the hosts.
Conotton Valley dropped to 6-10 overall and 3-7 in the Inter Valley Conference.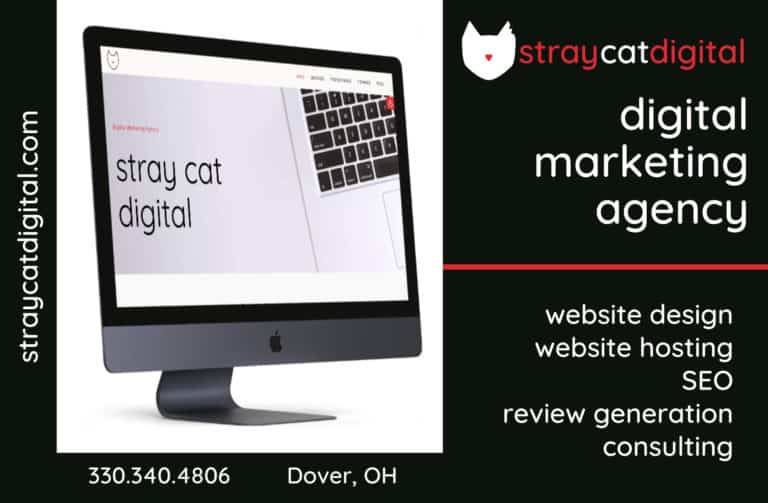 Sign up for our Newsletter
Interested in a monthl roundup of stories? Enter your email to be added to our mailing list.