Malvern Football Head Coach Matt Chiurco will lead a young team this year but, he has a lot of experience returning.
Of the 13 lettermen returning, only two are seniors. The team lost several to graduation, including Tristan Phillips, Bryson White, KJ Thomas, Noah Ball (IVC North Player of the Year), Sam Foster, Will Steinberg, Kaden Grinder, Johnny Walker and Trevor Slider.
"We have 11 guys who at least started one game last year. Our young guys want to carry on the Malvern tradition and create their own legacy," Chiurco stated. "Even though we are young, we really like the team we have. We have a lot of young talent, and we know that we are going to get better and better as this season progresses."
Frank McClelland and KJ Wafler are returning senior lettermen. McClelland was named 2nd Team DVII East District last year. At 6'5" and 280 lbs., he will anchor a very good offensive line. Wafler, will be key as a wide receiver (WR) and defensive back (DB).
Junior returning lettermen include Zach Babiczuk, Kyle Bossert and Chance Miller, all standing over six feet, who will work with McClelland on the offensive line. Also returning are Charles Motz, running back (RB)/WR/linebacker (LB); Dante Passio, tight end (TE)/RB/LB; Dylan Phillips, WR/DB; Ryan Runyon, RB/outside linebacker (OLB)/Kicker; and Manny Walker, RB/LB. Bossert had 41 tackles; Motz, 20; Walker, 11; and Phillips, seven. Phillips recorded 97 yds. Receiving, one touchdown and one interception last season. Runyon was 26/33 in point-after-touchdown kicks.
Sophomore returning lettermen include Drake Hutchison, RB/LB with 58 yds. rushing, one touchdown and 21 tackles; Rodney Smith, WR/DB; and Jared Witherow, quarterback/free safety, 30 tackles and one interception in 2021.
"We have a new quarterback in Jared Witherow. Jared is a very smart kid with a huge arm," said Chiurco. "Even though he is just a sophomore, I think he can have a very good year for us. We're really excited about his potential."
Top newcomers include sophomores Conner Chalmers and Corey Thompson, OL/DL, who are both tagged as starters. Chalmers will work with McClelland and company. Freshmen top newcomers include Darnell Jackson, RB/LB; Julius Gore, WR/RB/ DL; Rocco Marinucci, WR/DB; and Owen Ball, WR/DB.
With nearly 30 players, the Hornets will be able to play a full JV season and Chiurco noted, "for our freshmen and sophomores, that is huge."
On offense, Phillips, Smith and Wafler will be wide receivers. "We're really going to try and get as much out of Dylan as possible. He's a very good athlete," Chiurco added.
They also have quite a few players to carry the ball in the backfield; Hutchison, Phillips, Runyon, Motz and Jackson.
"Defensively, I believe we will have a sound unit. We think we have a very good secondary and we'll rely on our front seven a lot early in the season to stop that run," Chiurco stated, adding, "We have a very good kicker in junior Ryan Runyon."
Even though the team is young and inexperienced for the most part, Chiurco said they are a fun group to be around.
"They always come ready to work. We want to focus on getting better and better each day as the season goes on," he said. "We feel like we have a team that can win a lot of football games, but we have to develop and most importantly, we have to stay healthy."
As for the season outlook, Chiurco expects the Inter Valley Conference (IVC) North to be wide open.
"We expect to win and contend for another IVC championship. Even though we are young, our guys still expect this," Chiurco stated. "A lot of them had minor roles the last two years and now they believe it's their time. It seemed like every team had a big senior class (last year). It's going to be a fun year."
Assisting Chiurco in his fifth year is Jeremy Taylor, Curtis Metzger, Todd Phillips, Adam Haught and Jim Rittenhouse. Dan Clear and Travis Tucci coach junior high.
The Hornets open the season on the road Aug. 19 at East Palestine. Kick-off is at 7 p.m.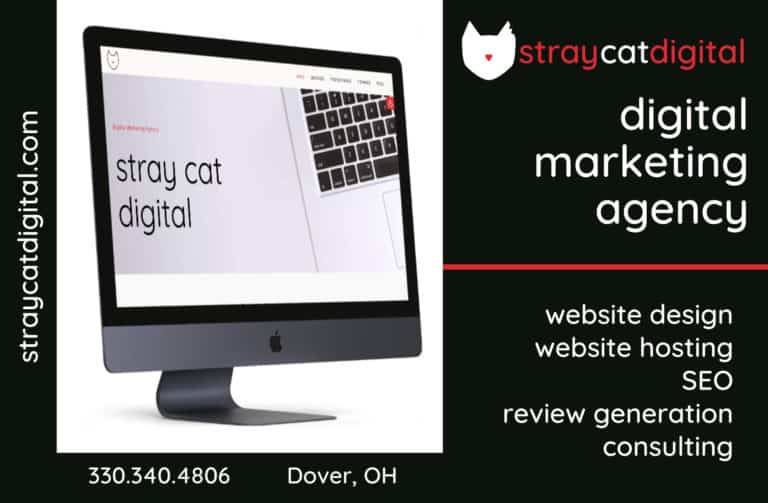 Sign up for our Newsletter
Interested in a monthl roundup of stories? Enter your email to be added to our mailing list.