Area high school football teams are back on the field and in the weight room after getting the green light from the Ohio High School Athletic Association (OHSAA and county health departments.
OHSAA implemented a no-contact policy March 16 when schools were closed due to the coronavirus (COVID-19) pandemic. OHSAA, following guidance from state government officials, lifted the no-contact period for all sports May 26.
The Messenger spoke with available coaches and school officials, all of whom emphasized the importance of following guidelines for player safety.
Carrollton began easing into a schedule June 8, according to Athletic Director Jason Eddy.
Coach Jim Tsilimos held a meeting last week with athletes and parents outlining the schedule. Players will practice three days a week. Players will be separated into small groups. Two pods of no more than 10 players will be on the field in different areas at the same time. Two others will be in the fieldhouse.
Malvern Coach Matt Chiurco said his team returned to the field and weight room June 9. Players were divided into four teams of eight players. The first week, each has is allotted 30-minutes to complete their workout in the weight room. They then head out to the track for 15 minutes of agility and conditioning. The second week, there will be two groups at the facility at one time, one in the field house and the other on the track.
Conotton Valley returned to the field under the guidance of new head coach Don Hertler last Monday.
Minerva Athletic Director Andy Mangun said the Lions are engaging in small group conditioning with no more than 10 people, including coaches, at the facility at one time.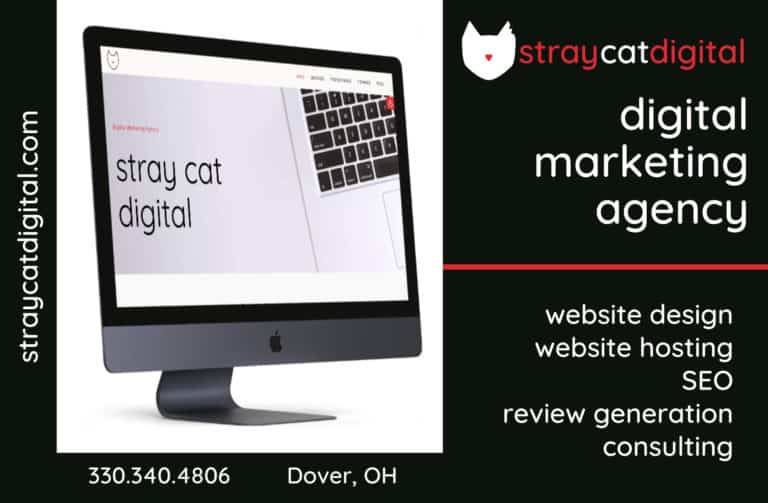 Sign up for our Newsletter
Interested in a monthl roundup of stories? Enter your email to be added to our mailing list.