Another Hiland-Malvern classic
 By Bob Evans
Correspondent
Over the years the Malvern Hornets and Hiland Hawks have played some classic basketball games.
Last Friday's Division IV district championship will find its way into that category.
In a game in which the lead changed hands many times, the Hawks outscored the Hornets 8-2 in the final minute-and-a-half to pull away for a 48-43 victory and a trip to the Sweet 16 in front of a nearly standing-room-only crowd in the Malvern high school gym.
"They (Hiland) played great tonight, no doubt about it," said Hornet head coach Dennis Tucci. "It is the best game I have seen them play. They hit some big shots when they needed to. They were all killers; they were all good shots."
Malvern (21-5) just couldn't get the big rebound at the end when they needed to.
The Malvern defense caused the Hawks to miss three straight shots, but the Hornets couldn't get control on the rebound.
"We had three chances to get a rebound and we didn't get it," Tucci said. "That was big."
Forced to foul in the final minute, the Hornets sent Hiland senior guard Isaac Slabaugh to the charity stripe six times. He canned all six.
"I thought back to when I was 14 and I was shooting free throws by myself and not knowing why," Slabaugh said. "Now I realize that is why. That is why I practice for those moments right there."
The Hornets led 12-9 after the first quarter. Junior Michael Minor scored the first seven of his team-high 17 points for the Hornets.
Malvern seeded at No. 1, was outscored 9-8 in the second frame, but still hung on to a 20-18 advantage at the intermission.
Hiland (18-8) took their first lead of the game in the opening seconds of the third quarter on a 3-pointer by senior guard Trey Troyer. But the Hornets took it right back on a short bank shot off the glass by Minor. The Hawks, seeded at No. 3, built a 29-24 lead before the Hornets closed to within one at 32-31 to end the third frame.
It was the last game for Hornet seniors Trent Severs, Derek Hutchison, Max Earl, and Johnny Browning.
"This was a great group of seniors," Tucci said. "They have all done a lot for our program and we appreciate it. We will miss them next year.
"The guys all played hard tonight and, they have a lot to be proud of this season."
It was a game that Hiland head coach Mark Schlabach will not forget soon.
"All wins at this level are sweet," Schlabach said. "But for this team, it is just so improbable with all we have gone through this season. This group has gotten better with each game because they have believed in themselves. I am really proud of our team tonight. A lot of things had to go right for us tonight and it did."
Hiland senior guard Will Schlabach led the Hawks with a game-high 18 points, including four 3-pointers. He was followed by Slabaugh with 14.
HILAND 48, MALVERN 43
HILAND (18-8): Schlabach 6 2-2 18, Slabaugh 3 8-10 14, G. Miller 2 0-0 5, Troyer 1 0-0 3, R. Miller 4 0-3 8. Totals: 16 10-15 48.
MALVERN (21-5): Severs 3 0-0 8, Thomas 0 0-0 0, Hutchison 2 0-4 5, Minor 6 3-3 17, Browning 4 4-6 13. Totals: 15 7-13 43.
HHS 9 9 14 16 — 48
MHS 12 8 11 12 — 43
3-Point Goals: Hiland 6 (Schlabach 4, Miller, Troyer), Malvern 6 (Severs 2, Minor 2, Hutchison, Browning). Total fouls: Hiland 13-8. Fouled out: none. Technical fouls: Hiland bench.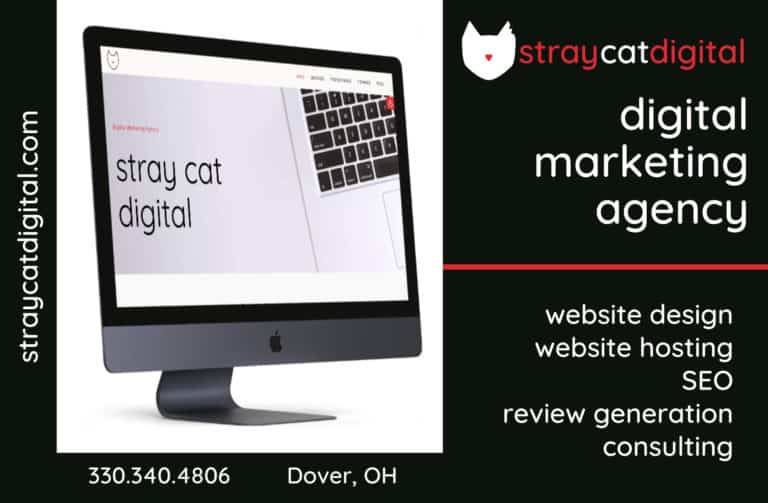 Sign up for our Newsletter
Interested in a monthl roundup of stories? Enter your email to be added to our mailing list.