Head Coach Don Hertler noted the Conotton Valley football set four goals for the season which include winning a play-off game.
On the way to winning a play-off game, Hertler wants his team to get better each week, play their best games last and earn a home spot for an Ohio Valley Athletic Conference (OVAC) play-off game.
The Rockets return several lettermen along with promising risers and newcomers.
"We have a nice senior class, as long as they play like seniors all year," Hertler said regarding the season. "The young ones are coming along and of course; we need to stay healthy."
Returning seniors include Robert Myer, Ben Haney and Justin Lambert, offensive and defensive linemen (OL/DL); Dave Haney, tight end (TE)/DL; Evan Rice, quarterback (QB)/linebacker (LB); Gaige Galigher and Drake Mullins, running back (RB)/LB; and Damon Reardon and Nolan Caldwell, wide receiver (WR)/defensive back (DB).
Returning sophomore lettermen are Zach Putnam, QB/DB; Logan Reiter, OL/DL; Brooks Bower, WR/DB; and Luke Smith, RB/LB.
Promising risers include junior, Noah Smith, RB/LB; and sophomores, Zach Parker, OL/DL; Camron Straight-Beitzel, RB/LB; and Rylan Bagby, TE/DL. Freshman Kamden Wright WR/Cornerback (CB) is a promising newcomer Hertler will look to.
"We have a tough schedule the first two games and we need to be ready to play as hard as we can," Hertler stated. "It's important to get off to a good start."
He hopes to see the senior leadership grow and the players come together as a team and family. Though they are not quite there, Hertler said they are trying to improve everyday as a team and as individuals.
The Rockets open the season on the road Aug. 19 at Tuslaw. Kick-off is at 7 p.m.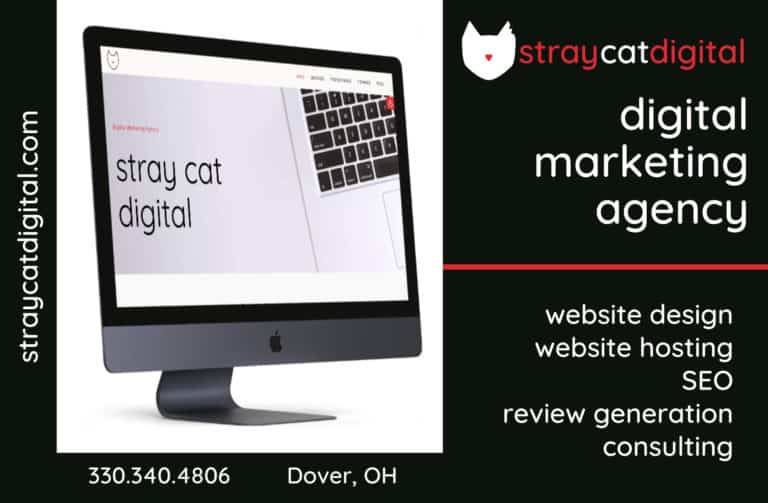 Sign up for our Newsletter
Interested in a monthl roundup of stories? Enter your email to be added to our mailing list.