Feb. 10 win over Minerva marked school's 1,000 match, secured league championship
By Leigh Ann Rutledge
CCM Reporter
Wrestling Coach Joe McGee announced a milestone the program reached during the March 17 wrap-up banquet, held in Carrollton High School.
The wrestling program celebrated its 1,000th match since its inception of the program in 1962. The milestone in itself is an accomplishment, but the match was a lot more. The Warriors won the match which meant the Eastern Buckeye Conference (EBC) 2022 Championship pretty much belonged to Carrollton.
What else made the 1,000th match special? The Warriors defeated the Minerva Lions at Minerva Feb. 10.
McGee told parents, family members and wrestlers, Carrollton is different from anywhere else.
"The overall support from the people here is amazing," said McGee of the large fanbase of the Warrior wrestling program. "So many people who wrestled before come back and want to be part of something great."
Prior to recognizing the wrestlers, McGee thanked the statisticians for their assistance, noting, "They make the coaches lives easier."
Statisticians include Pheobe Moore, head stat, who assisted four years; Raygen Speelman, two years; and Austin Hoobler, one year.
Special award winners included:
Josh Carman, sophomore, was named MVP and had the most wins with 43. He is a two-time state placer, sixth in 2022 and fourth in 2021 and was ranked #20 in 113 lbs. and #12 in 126 lbs.
Kail Snair had the most takedowns with 54 and the most pins, 28. As a sophomore, he is 22nd in all-time wins in a season and ninth in all-time career pins in a season.
The coaches award was presented to senior Domanick Speelman who, McGee said, always gave 100 percent and was a wrestler he "would trust to run a practice." Speelman is tied for the quickest pin in Carrollton history with Alex Carrothers in six seconds. Speelman pinned his opponent Dec. 4 against N. Heath – Ashtabula St. John. Speelman is third in career pins with 88, behind the Pasiuk brothers, Ben with 121 and Aidan with 112. He is 10th in career takedowns with 218 and was ranked 12th in 2019 and 2021, 16th in 2020 and 27th in 2022.
Ben Zinda received the Warrior Award for "pushing through" regardless. Zinda, a junior, was ranked 26th in 2021 and 17th in 2022. McGee also noted Zinda is a vocal leader, who leads by example.
When McGee asked the group who they thought was the most improved wrestler, everyone immediately replied, "Adam Bennett." Bennett, a junior, was a freshman when he was thrust into the varsity line-up to replace Jayden Zbuka due to injury. That year, Bennett wrestled matches, often falling in the first period before finally holding his own through three periods. He put his trust in the coaches and the process of Carrollton wrestling and, in 2021, won four matches. In 2022, he won 25 matches and was a district qualifier and has another year to grow as a wrestler.
Other honorees included:
Fourth year lettermen: Speelman and Gavin Rininger.
Third year lettermen: Bennett and Zinda.
Second year lettermen: Brandon Carman, Josh Carman, Cody Fritz, Spencer Grindstaff, Trey Hilliard, Levi Pidgeon, Jaden Powell and Snair.
First year lettermen: Stephen Byler, Justin Hart, Landon Jenkins, Ty Pridemore and Dalton Sweeney.
Participation awards: Garrett Bourquin, Landon Ewing, Ryan Kiko, Jimmy Little, Aiden McNutt, Dalton Naylor, Dillon Naylor, Raiden Robinson, Gavin Slutz, Owen Spilker, Aidan Shaw, Mason Warrington, Matthew Wayt and Angelo Wilson.
EBC honors: Bennett, Josh Carman, Jenkins, Pidgeon, Snair and Speelman, first team: Brandon Carman, Powell and Zinda, second team; Grindstaff and Hilliard, honorable mention.
NBC scholar athletes: Brandon Carman, Bennett, Moore, Pidgeon, Rininger, Snair, Domanick Speelman, Raygen Speelman and Zinda.
The 31 member wrestling team had a combined 3.15 GPA.
The team ended the season 17-5 overall and 6-0 in the EBC. Assistant coaches include Ken Pasiuk, Jeff Mick, Dustin Kempf and Lionel Woods.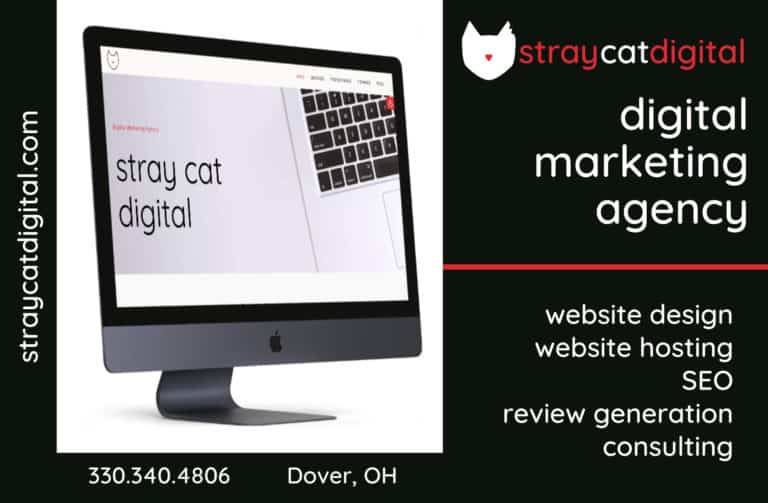 Sign up for our Newsletter
Interested in a monthl roundup of stories? Enter your email to be added to our mailing list.