The Carrollton boys golf team remains undefeated after they beat Canton South, Alliance and Malvern last week.
The Warriors topped Canton South 177-180 at Spring Valley Golf Course.
Jaxon Rinkes led the team carding a 37. Coby Weiland shot a 46 followed by John Birong and Isaac Warner with 47s.
Leading Canton South were Brayden Brooks and Aidan Leahy, 43; Maddox Kruger, 46; and AJ Faiello, 48.
The Warriors continued their winning streak defeating Alliance 152-168 at Sleepy Hollow.
Birong led the Warriors shooting a 37; followed by Rinkes and Weiland, both 38; and Colton Moore, 39.
Top scorers for the Aviators were B. Hood, 36; B. Bell 39; M. Eversdyke, 42; and T. Young, 51.
Carrollton traveled to Great Trail Golf Course Sept. 3 to take on the Malvern Hornets, returning home with a 159-173 win.
Rinkes won medalist honors with a 35, followed by Moore and Birong, both with 40s, and Cayden Rininger with a 44.
Malvern was led by Johnny Browning and Ethan Bush, both with 42s, Max Earl followed with a 44 and Tucker Andrews shot a 45 for the hosts.
It was the fifth loss of the season for Malvern
The Warriors host the Alliance Aviators Sept. 9 at Carroll Meadows and travel to Great Trail Golf Course to take on Minerva Sept. 10.
Both matches begin at 4 p.m.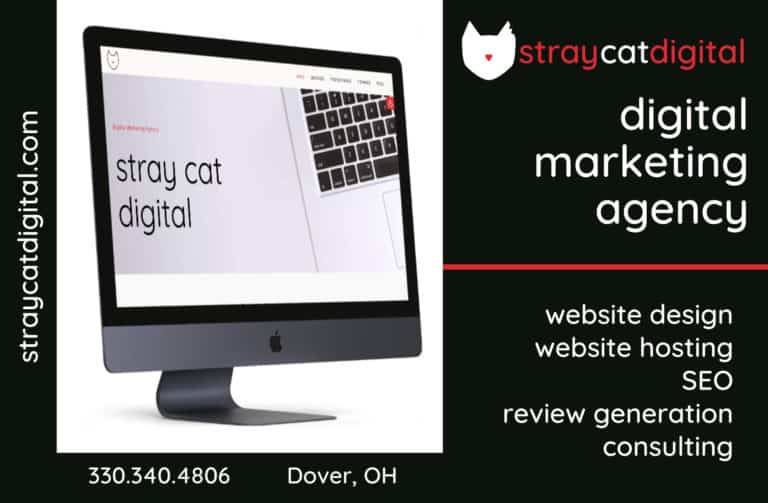 Sign up for our Newsletter
Interested in a monthl roundup of stories? Enter your email to be added to our mailing list.