Four individuals and one team are set for induction into the Carrollton High School Athletic Hall of Fame in August.
The induction committee met recently and selected the late Alvin "Hike" Reed (class of 1941), Matt Velain (2005), Ryan Pape (2005) and Ashley Lowdermilk (2004) along with the 2003 girls varsity volleyball team.
The inductees will be recognized at halftime of the Carrollton vs. Philo football game Aug. 26 at Community Field. A buffet breakfast is planned Aug. 27 at 8:30 a.m. followed by the enshrinement ceremony in the performing arts center at 10 a.m. Cost is $15 per person for the breakfast for those over 12 years of age. Children ages 6-12 are $5 and children under 6 are free. Tickets go on sale in June. To purchase tickets, contact Mark Spears at 330-324-1254.
Reed was a standout football player during the 1938, 1939 and 1940 seasons, playing quarterback as well as punter and kicker.
Velain led the Warriors to their first Northeastern Buckeye Conference league championship and the school's second-ever post-season playoff berth.
Pape was a two-time wrestling state qualifier, placing fourth his junior year.
Lowdermilk was a three-sport athlete who earned 10 varsity letters, including four in basketball and three in softball and volleyball.
The 2003 volleyball team, of which Lowdermilk was a member, won the school's first-ever Northeastern Buckeye Conference championship and district title, posting a 33-4 record.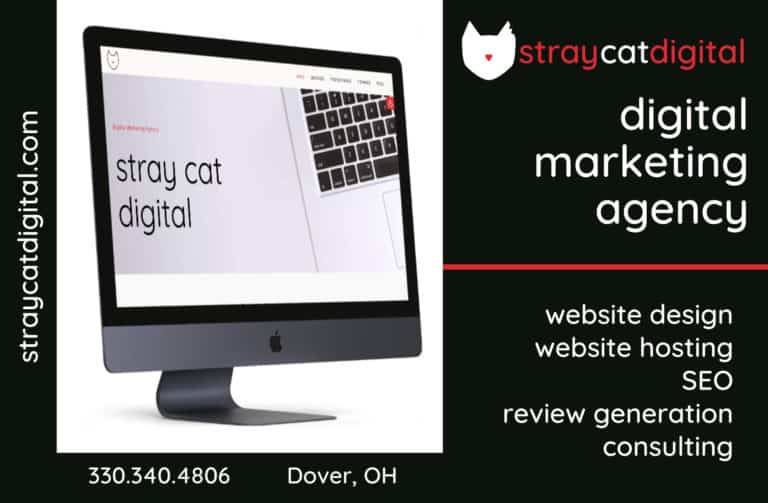 Sign up for our Newsletter
Interested in a monthl roundup of stories? Enter your email to be added to our mailing list.