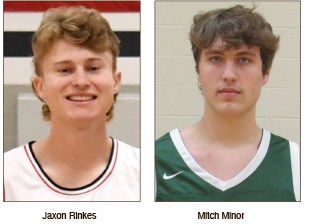 Three Warriors scored in double digits as Carrollton opened the 2022-23 boys basketball season with a 54-28 win over Tuscarawas Central Catholic.
Senior Jaxon Rinkes led the way with 14 points. The point guard scored 12 points from the field and added two foul shots. He also led the team in rebounds with eight. Senior Micah Barkan and junior Lincoln Mallarnee both chipped in 10 points. Mallarnee and teammate Cayden Rininger both scored baskets from 3-point range.
The host Warriors led 9-7 after the first quarter, were tied 16-16 at intermission and pulled ahead 35-22 after three quarters. Coach Mike Aukerman's squad used a stingy pressure defense and transition scoring to outscore their non-league opponent 38-12 over the final two quarters for the win.
"We endured some early foul trouble in this one," Aukerman commented.
Carrollton led the battle on the boards 28-21 and committed 19 fouls, compared to 11 for TCC.
Jordan Cherry led the visitors with 14 points. Coda Schumacher scored one 3-point shot.
JV game: Carrollton won 54-16.
Hornets roll over Smithville
Malvern traveled to Smithville to open the boys basketball season, earning a 58-45 win behind two 20-point performances.
Mitch Minor led the way with 21 points, including one 3-point shot, while J'Allen Barrino chipped in 20, including a 7-7 performance at the foul line. Carter Piatt tallied 18 points for Smithville, including two 3-pointers.
The winners shot 49 percent from the field (20-42) and 84 percent (16-19) from the foul line compared to 36 percent from the field and 56 percent from the foul line for the hosts. Minor pulled down 10 of his team's 21 rebounds. Smithville grabbed 18 rebounds.
Malvern led 11-8 after one quarter, 26-22 at intermission and 42-32 entering the fourth period.
The visitors committed nine turnovers compared to 14 for the hosts and 16 fouls, one more than the hosts.
JV: Malvern won 41-38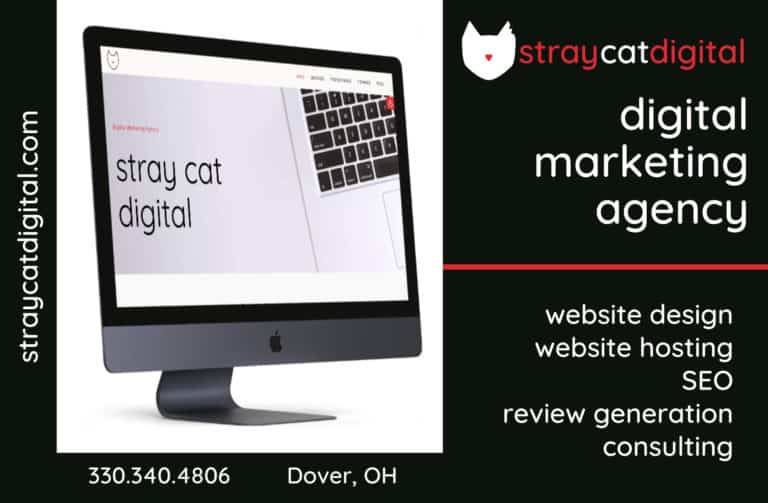 Ad goes here.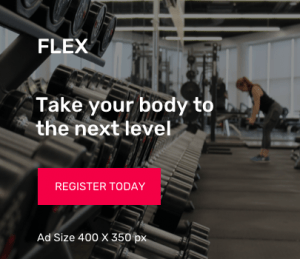 Sign up for our Newsletter
Interested in a monthl roundup of stories? Enter your email to be added to our mailing list.