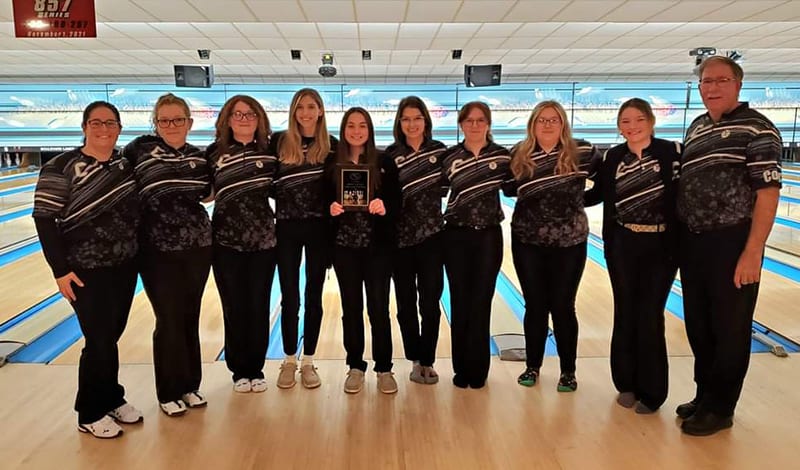 Coach Wendy Russell's Carrollton girls bowling team notched another tournament win Dec. 17 at the New Philadelphia Quaker Challenge.
Carrollton had a pinfall of 2,743 in the individual three-game series and a score of 1,232 in six Baker games for a grand total of 2,975, good enough for first place.
Zoey Elliott bested teammate Aubrey Taylor by one pin and posted scores of 178, 235 and 179 for a 592 series. Taylor had games of 246, 184 and 161 for a 591 series. Joline Greaves added a 537 series (166, 192, 279) for the winners.
Regular season action
United Local at Forest Lanes:
Both Carrollton teams picked up wins over the Golden Eagles to finish up action prior to the Christmas break.
On the girls side, senior Taylor just missed setting a new high series record as she bowled games of 232 and 255 for a 487 series, just three pins shy of the school record of 490 set by Cailyn Bright Jan. 27, 2020.
Taylor's score helped the Carrollton team pick up a 2,558-2,221 match win with leads of 1,784- 1,575 in the individual games competition and 774-646 in the Baker Rotation.
Hailee Ulman added a 404 series (166,238) for the winners. Makayla Frederick paced United with a 345 series (143, 202).
Boys action
Three Warriors rolled 400 series to lead the team to a 2,728-2,577 win and keep Coach Dave Davis' team perfect on the season Dec. 19 at Forest Lanes. The Warriors are 7-0 overall, 5-0 in the Stark County league and 3-0 in Eastern Buckeye Conference play.
Carrollton led 1,965-1,789 after the individual games and United won the Baker 788-763. Senior Kobe Green rolled games of 213 and 226 for a 439 series for Carrollton as Brant George added a 420 series (216, 204) and Bryce Taylor 407 (173, 234) Josh Hawkins scored a 396 series (175, 221) for United Local.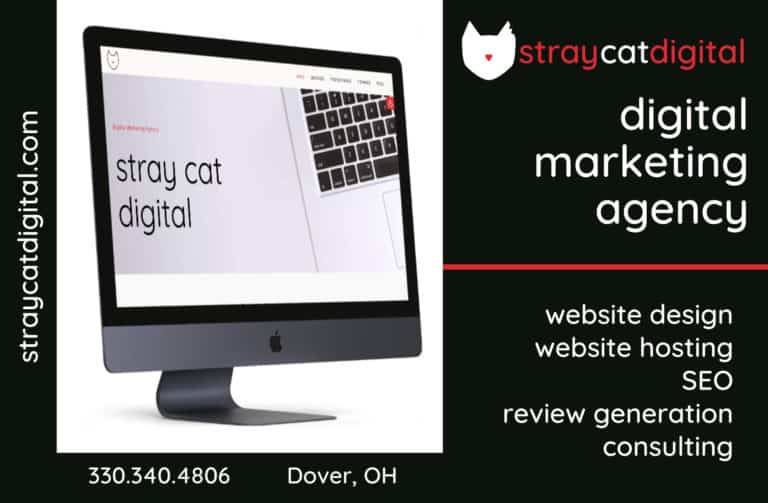 Sign up for our Newsletter
Interested in a monthl roundup of stories? Enter your email to be added to our mailing list.