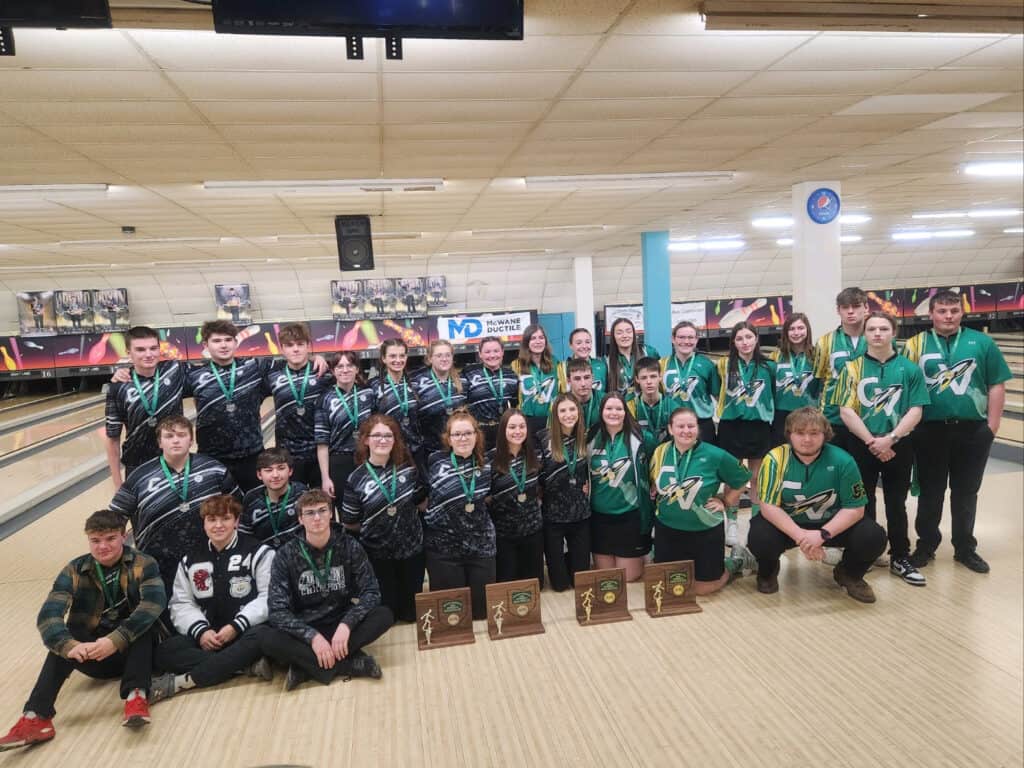 By Carol McIntire, Editor
Carrollton and Conotton Valley bowling teams swept the state tournament slots at the East District district tournament Feb. 23 at Legacy Lanes in Coshocton.
The Rockets won the boys and girls divisions while Carrollton placed second in both divisions in a field of six teams.
The top two teams and two individuals not on a qualifying team advance to the state tournament March 3 and 4 at Wayne Webb Columbus Bowl.
Boys action
The Rocket boys team rolled scores of 866, 924 and 956 for a total of 2,766 while the Warriors recorded scores of 881, 813 and 847 for a 2541.
In Baker competition, the Rockets posted scores of 202, 158, 167, 162, 187 and 167 for a 1,043 Baker total and a team total of 3,809. Carrollton recorded Baker scores of 148, 191, 165, 181, 181 and 211 for a 1,077 total and a team total of 3,618.
Girls action
The Lady Rockets and Warriors flip-flopped team scores of over 900 in the first two regulation games and rolled to state berths.
The Rockets scored games of 781, 959 and 868 for a total of 2,608 while Carrollton bowled games of 943, 771 and 860 for a total of 2,574.
In Baker action, Conotton Valley rolled games of 149, 163, 190, 130, 218 and 190 for a 1,40 total and team total of 3,648. Carrollton scored Baker games of 127,166, 165, 160, 147 and 183 for a 936 and a team total of 3,510.
Sandy Valley placed third, 362 pins back, and Minerva fifth, 425 pins back.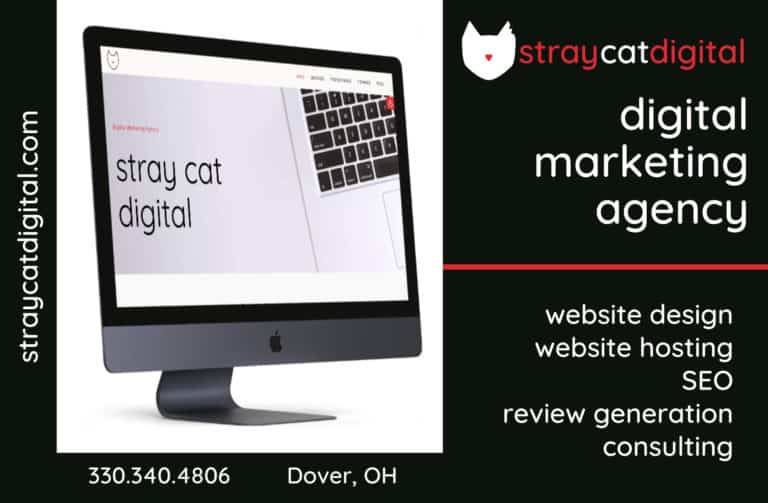 Sign up for our Newsletter
Interested in a monthl roundup of stories? Enter your email to be added to our mailing list.