A Carrollton wrestler notched a championship win at the 2023 annual Reno Worlds of Wrestling (WOW) tournament April 2 in Reno, NV.
Junior Josh Carman won the 138-lb title with an 8-4 decision of three- time state champion Jacob Sieminski of Sweet Home Wrestling Club of Oregon. Sieminski won his most recent title at 132-lbs in Class 4A.
The win gives Carman the title of All American Carman's journey through the bracket included a 9-6 first round win over Benito Roman (All-Phase Wrestling, Oregon), a 19-second pin of Lenardo Avalos (Top Dog Wrestling Club, California) in the second round, of 32 wrestlers, 2:27 pin of Akio Sander (Bulldog Wrestling Club, Idaho) in the round of 16, 5-1 decision of Tuffy Briggs (Upper Valley Aces. Idaho) in the round 8 and a 4-2 decision over Sonny Lora (Rebel Wrestling Club, California) to advance to the championship bout.
Carman placed fifth at the recent Ohio High School Athletic Association (OHSAA) state wrestling tournament, held March 1-12 in Columbus, his third state podium appearance. He completed the OHSAA season with a 49-6 record.
His Carrollton teammate Landon Jenkins also participated in the tournament. The boys were accompanied by Carrollton Coach Joe McGee.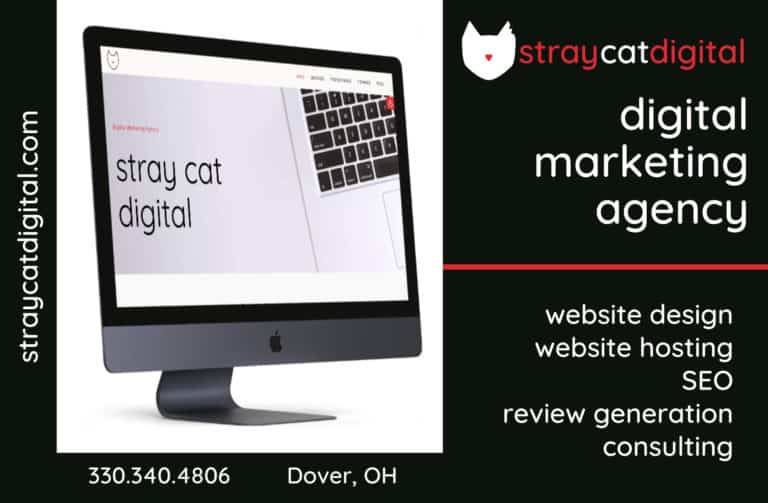 Sign up for our Newsletter
Interested in a monthl roundup of stories? Enter your email to be added to our mailing list.