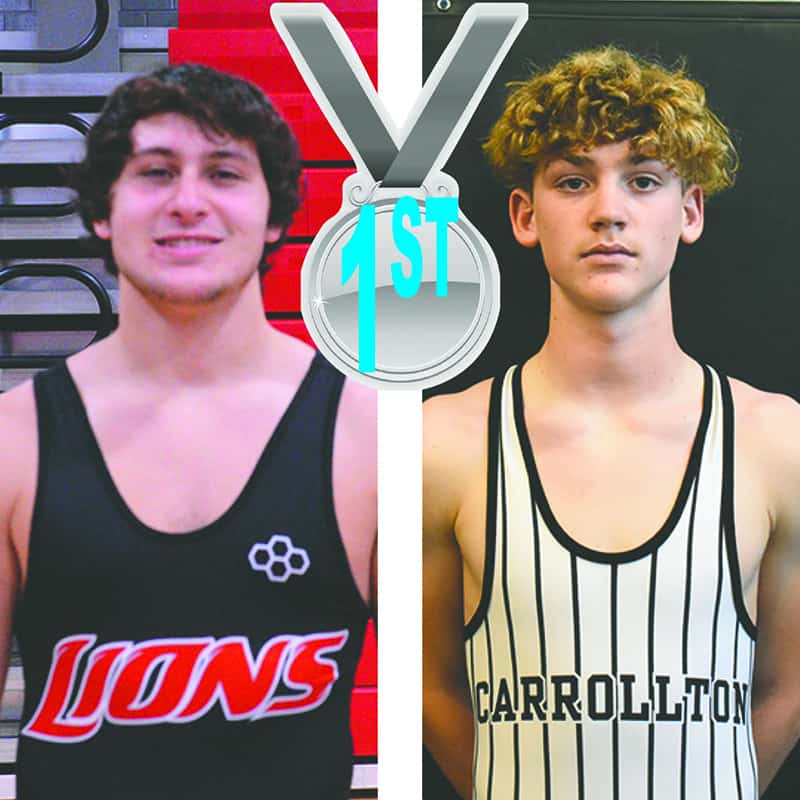 Lead group of Carrollton, Minerva wrestlers to state tournament
By Leigh Ann Rutledge
CCM Reporter
Two area wrestlers earned spots atop the podium at the Ohio High School Athletic Association (OHSAA) Division II District Wrestling Tournament March 4 and 5 at Gallia Academy High School in Gallipolis. Carrollton's Josh Carman and Minerva's Kaiden Haines won titles and will join seven other area wrestlers in Columbus for the OSHAA State Wrestling Tournament March 11-13 at the Jerome Schottenstein Center on the campus of The Ohio State University in Columbus.
Along with Carman, two other Carrollton wresters earned state berths, Landon Jenkins and Levi Pidgeon.
Including Haines, six Minerva wrestlers will compete at the state tournament. They include Connor Norris, Andy Strader, Khail Louive, Nick Chaddock and Garrett Hilliard. Minerva also won the district championship, defeating West Holmes by five points. Miami Trace was third, Beaver Local, fourth; and Indian Creek, fifth. The Warriors placed seventh in the field of 39 teams.
State tournament
Action begins Friday with session one, the championship preliminaries and consolation round one, at 3 p.m. Session two, quarterfinals and consolation round two begin at 10 a.m. Saturday. The semi-finals and consolation quarterfinals begin at 6:30 p.m. Session four (consolation round) begins at 10 a.m. Sunday. The parade of champions and championship matches begin at 5 p.m. For ticket info, visit ohsaa.org.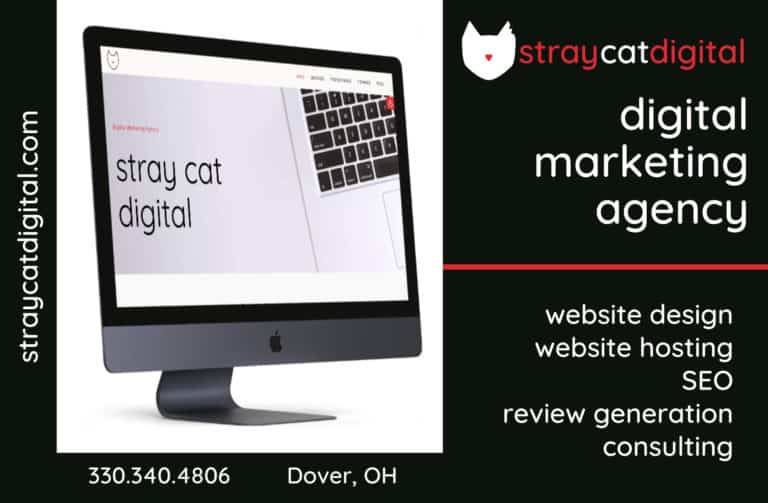 Sign up for our Newsletter
Interested in a monthl roundup of stories? Enter your email to be added to our mailing list.