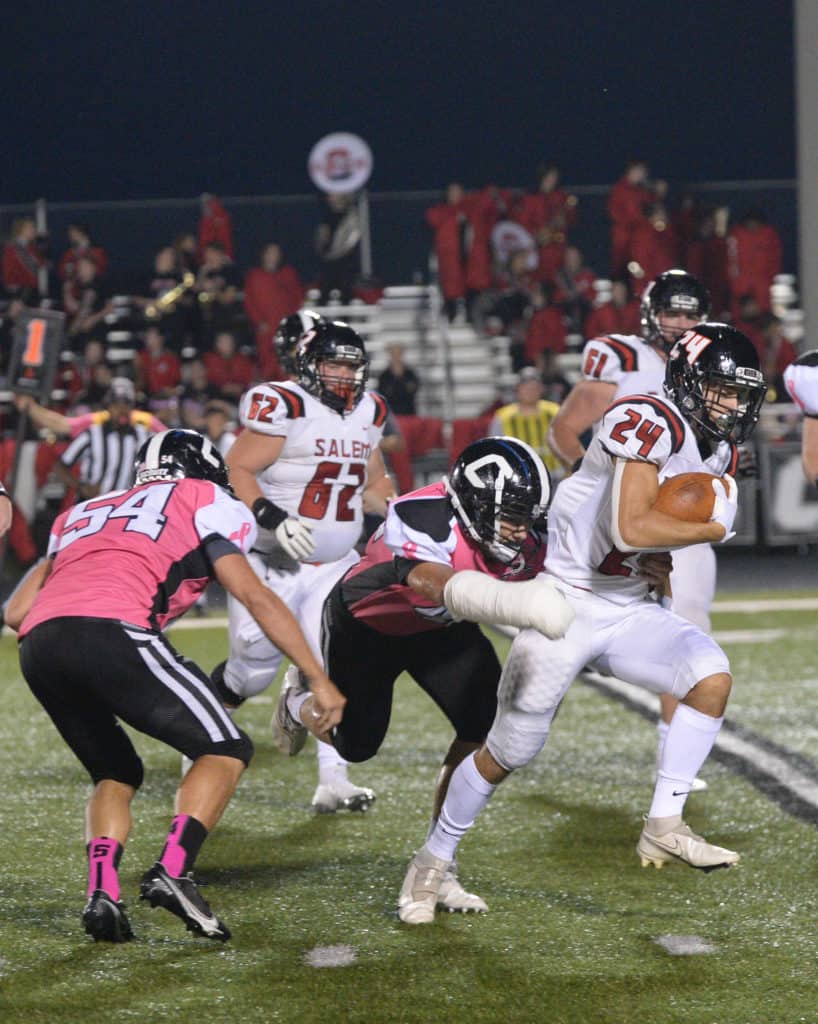 Carrollton moved up one spot to No. 4 in Division IV Region 15 of this week's Ohio High School Athletic Association (OHSAA) weekly football rankings.
The Warriors (6-2) were No. 5 last week. Bloom-Carroll continues to hold down the top spot followed by St. Clairsville (7-1) and John Glenn (5-2).
Sandy Valley (5-3) remains in the No. 10 spot in Division V Region 17.
Southern Local moved up from No. 7 to No. 5 in Division VII Region 25, followed by Malvern (6-2) in the No. 9 slot. Conotton Valley (4-3) holds down the No. 11 spot in Division VII Region 27.
The final poll will be released Oct. 24, following the final game of the regular season. The top 16 teams in each region will qualify for the post season tournament. Playoff games in Division I, II, III and IV will be played on Friday nights at 7 p.m. and Division V, VI and VII games will be played on Saturday. The state championship games are slated for Dec. 2-4 at Tom Benson Hall of Fame Stadium in Canton.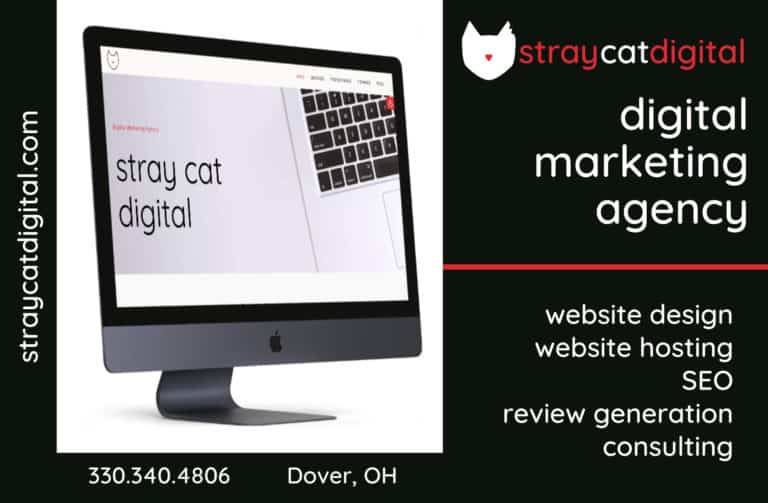 Sign up for our Newsletter
Interested in a monthl roundup of stories? Enter your email to be added to our mailing list.