Ten Minerva Lions, two Carrollton Warriors and one Sandy Valley Cardinal are making the trip to Columbus for the Division II state track championships this Friday and Saturday at Jesse Owens Memorial Stadium on the Campus of The Ohio State University.
The athletes earned berths during regional competition May 25 and 27 at Muskingum College. The top four in each event qualified to the state meet.
The Lions qualified two relay teams, the boys and girls 4x800M and five individuals.
The boys 4×800 relay team comprised of Ryan Cassidy, Rowen Hoffee, Grasyn Rettig and Mason Steele placed fourth at the regional meet with a time of 8:20.44. The girls 4×800 team of Annabelle Crissman, Kayla Crissman, Hera Hoffee and Hannah Ison won the regional title with a time of 9:39.05
The relay teams will compete Friday at 1:30 (girls) and 1:45 (boys).
Garrett Ault earned a state berth in the 300 hurdles with a fourth-place finish and will run Friday at 3:30. Rowen Hoffee placed fourth in the 1,600 and will compete Saturday at 1:35. Kayla Crissman will compete in the girls 1,600 Saturday at 2:35 after earning her berth with a third-place finish. Hera Hoffee and Hannah Ison run Saturday at 2:45 p.m. in the girls 3,200M. Hoffee placed second and Ison fourth at the regional meet.
Carrollton senior Nathan Baker broke his own school record (22.44) in the 200M by running a 22.16 to qualify for the state championships. He will compete in the semifinals Friday at 3:50 p.m.
Senior Brock Smith had a career best leap of 21-3.5 feet in the long jump to place fourth and advance to Columbus. He will compete at 9:30 a.m. Friday.
Sandy Valley junior Jason Morris placed second in the high jump (6-02) and will compete Saturday at 9:30 a.m.
Carrollton Coach Mike Aukerman praised the effort of the Warriors, one of which was Carrollton senior Elizabeth Funkhouser. The Eastern Buckeye Conference and West Holmes Division II 300 M champion fell over the third hurdle in the regional finals, falling from the second to eighth position.
According to her father, she rolled over, got up and finished the race in sixth place – good enough for a spot on the podium, but not a state berth.
It was what happened after the race, that meant the most to Funkhouser and her family.
"Avery Cottrill of Fairfield Union, Kara Fields of John Glenn, Odessa Smith of Morgan and Alex Reed of Athens came over and consoled her," said Russ Funkhouser. "That is true sportsmanship at its finest."
Smith and Baker were joined by Zach Perorazio and Lawson Irwin to break Carrollton School records in the 4×2 (1:30.93) and 4×1 relays (43.56). Both relays finished 6th.
Freshman Kylie Ujcich also set a personal best mark in the 1,600M and stood on the podium in 7th (5:33).
The Girls 4×1 of Marleigh Osolin, Isabella Nuzzolillo, Bri Shockey and Emma Shafer just missed qualifying for the finals with a season best time (52.50) and the girls 4×8 relay of Kylie Ujcich, Isabella Nuzzolillo, Maddie Burgett and Funkhouser just missed a state berth in 5th with another season best time of 10:16.
Southern Local freshman Maddy Jones will compete in the Division III discus throw Friday at 1 p.m.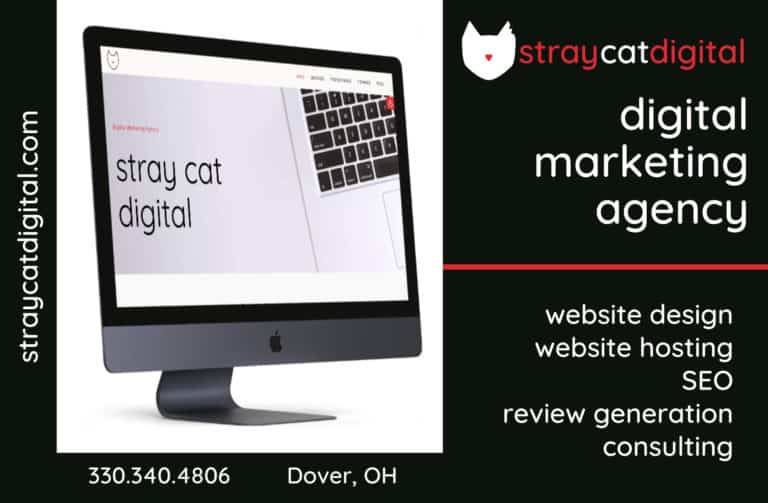 Sign up for our Newsletter
Interested in a monthl roundup of stories? Enter your email to be added to our mailing list.