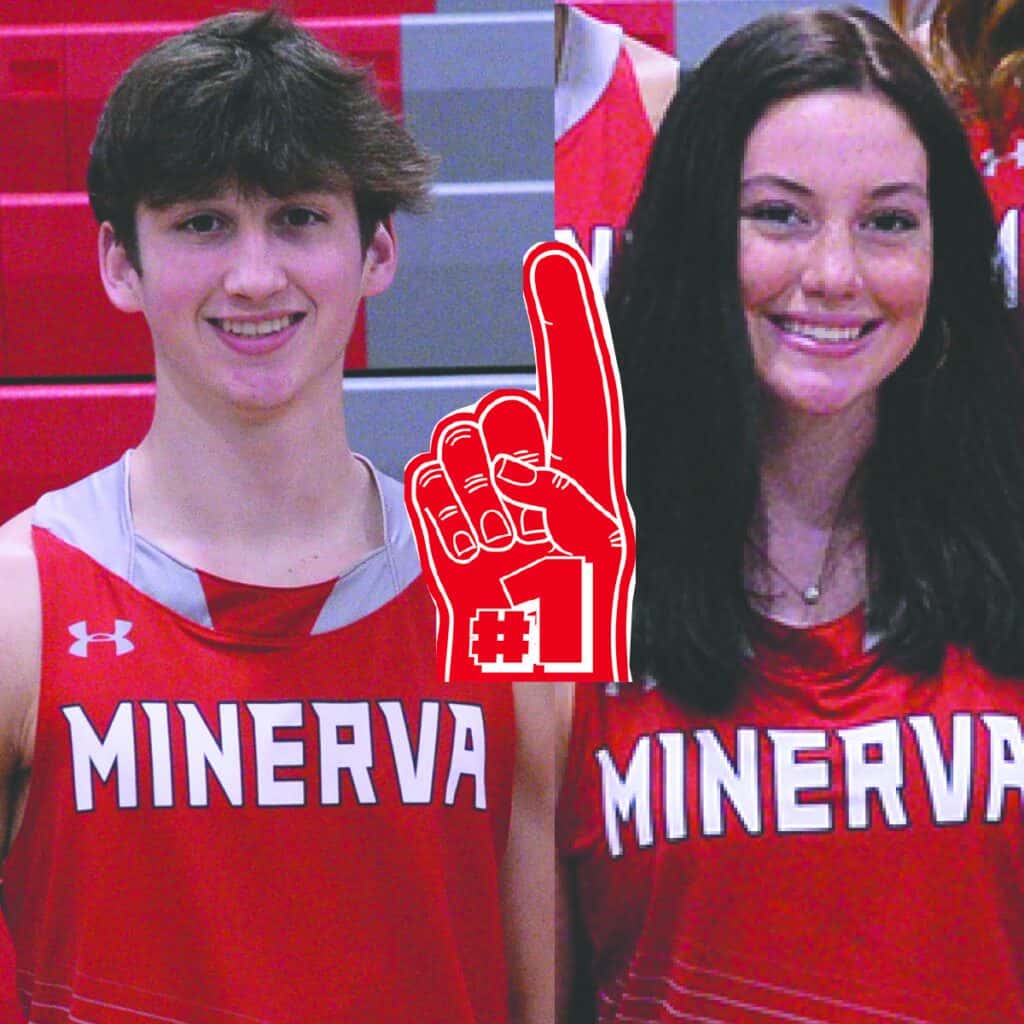 Athletes from Carrollton, Minerva, Malvern, Conotton Valley, Sandy Valley and Edison advanced to regional track competitions by placing in the top four at district events May 21.
Carrollton, Minerva, Sandy Valley and Edison competed at the Division II district meet at West Holmes High School while Malvern and Conotton Valley traveled to St. Clairsville for the Division III district meet.
Those placing in the top four in each event qualified to the regional meet later this week. Minerva and Carrollton athletes will travel to Chillicothe Thursday and Saturday while Division III athletes will compete at Massillon Perry Wednesday and Friday.
DIVISION II QUALIFIERS
Carrollton boys
Senior Austin Colletti turned in a personal record of 20-02 in the long jump to place second and junior Nathan Baker ran a personal best time of 22.82 to qualify in the 200.
The Warriors 4×100 relay team of Brock Smith, Colletti, Baker and Zach Martin qualified with a time of 45.07.
Carrollton girls
Junior Elizabeth Funkhouser and senior Josie Burgett qualified individually: Funkhouser was second in the 300 hurdles (49.25) and Burgett was third in the 800 (2:24.75).
The Warriors qualified three relay teams. The 4×100 team of Elizabeth Potts, Sophia Glass,  Bri Shockey and Alicia Lebbano placed fourth (53.83), the 4×200 team of Potts, Funkhouser, Shockey amd Josie Burgett placed second (1:51.08) and the 4×800 team of Funkhouser, Maddie Burgett, King and Josie Burgett placed third (10:19.75).
Minerva boys
Minerva senior Connor Shingleton won the 800 in a time of 1:59.56 and the 1,600 (4:33.09) to become the area's only individual district champion in two events. Freshman Grasyn Rettig won the district title in the 3,200 (10:20.13) while teammate Mason Steele, a sophomore, placed second (10:37.10). Junior Garret Ault claimed the fourth qualifying slot in the 300 hurdles (42.25).
The Lions qualified two relay teams: 4×800 team of Shingleon, Ryan Cassidy, Rettig and Steele with a winning time of 8:31.50) and the 4×400, of Brandon Davis, Shingleton, Bronson Ford and Ault placed fourth (3:26.08).
Minerva girls
Minerva senior Abby Wheeler won the high jump by clearing the bar at a height of 5-feet, 1-inch and placed third in the long jump wih a leap of 16-11.5 Junior Cleo Mueller placed second in the long jump (17-0.25) and second in the 200M (28.43). Senior Jenna Cassidy finished second in the 800 (2:24.03) while junior Hera Hoffee placed second in the 1,600 (5:24.55), followed by junior Kayla Crissman in third (5:33.57). Junior Caitlyn Hopple was fourth in the 3,200 (12:25.12).
The Lions qualified two relay teams. The 4×800 captured first place (10:04.24). The team is comprised of Cassidy, Hannah Ison, Hoffee and Kayla Crissman. The 4×400 team of Annabelle Crissman, Kayla Crissman, Cassidy and Lilah Sanor placed fourth (4:23.36).
Sandy Valley
Senior Mason Tucci won the long jump (22-03.50) to become the only member of the boys team to qualify.
Sophomore Alaina Heller placed third in the 100 (13:54) and Freshman Casey Russell was fourth in the 1,600 (5:37.94) for the girls. In the field events, sophomore Lexi Tucci placed third in the high jump (5-0).
Edison
Senior Rachel Nesbitt placed third in the discus (112-09).
DIVISION III QUALIFIERS
Malvern boys
The Hornets qualified four individuals and a relay team.
Senior KJ Thomas earned spots in the 100 (12:33) by placing fourth and the 400, in third (54.17) while teammate Shane Rodgers, a junior, placed fourth in the 110 hurdles (17.65). Junior Ja'Son Barrino finished fourth in the long jump (19-4) and sophomore Frank McClelland placed second in the shot put (43-07.5).
The 4×200 relay team of KJ Wafler, Xavier Watson, Landyn Huffman and Thomas placed second (1:35.32).
Malvern girls
Senior Lanie Bower is the only Hornet athlete to qualify individually. She placed fourth in the 200 (28.89) and will be joined at regionals by the 4×200 relay team she anchors. The team, which also includes Alyssa Boni, Alyiah Watson and Rayne Theiss, placed second (1:52.49).
Conotton Valley
Junior Evan Siedel punched his ticket to the regional meet by placing fourth in the 800 (2:10).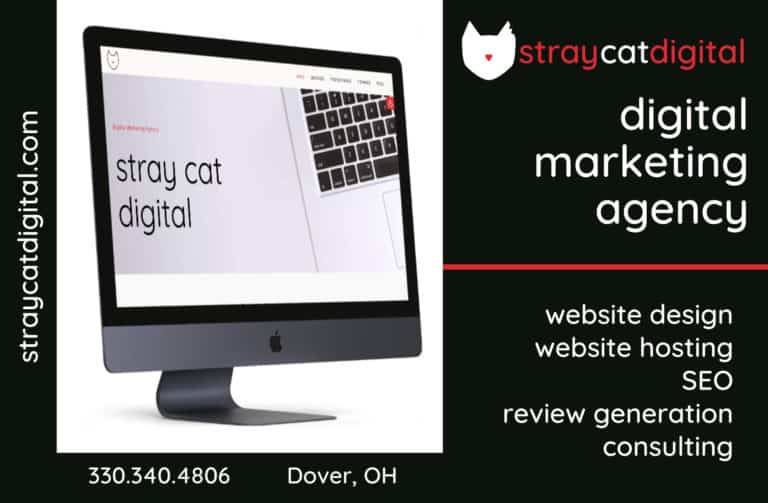 Sign up for our Newsletter
Interested in a monthl roundup of stories? Enter your email to be added to our mailing list.