Rosters are taking shape for the inaugural Carrollton Basketball Fundraiser Alumni Game.
The games are scheduled to take place July 16 in the high school gym.
Action begins at 6 p.m. with a girls alumni contest followed by the boys game.
Those scheduled to play in the girls game as of July 9 includes Abby Laizure (class of 2021), Rachel Devine, Jessica Ujcich, Ali Poole, Cailee Husted, Tessa Isom (2012), Christina Schrader (2009), Makayla Poole, Lucy Pridemore (2021) and Malina Moore (2020).
The boys roster, as of July 9, includes Karl Moore (1995), Steven Pridemore (1998), Adam Arbogast (1998), Matt Velain (2005), Nick Castellucci (2006), Zach Pridemore (2006), Pierce Oaks (2008), Hunter Borland (2008), Travis Haugh (2009), Luke Starre (2010), Andrew Collins (2013), Stephen Ericksen (2013), Caleb Hartong (2013), Zade Deitz (2015), Lane Hartong (2015), Drue Moore (2019), Adam Chaney (2020), Josh Shepherd (2020), Brady Benner (2020), Talen Timberlake (2021) and Declan Racic (2021).
Carrollton boys basketball coach Mike Aukerman and girls coach Nik Schweikert are asking the community to "fill the gym" for the inaugural event.
Donations will be accepted at the door, concessions will be available and t-shirts will be offered for sale. Youth teams/players will participate in competitions between games.
For additional information, contact boys coach Milke Aukerman at mike.aukerman@carrolltonschools.org or girls coach Nik Schweikert at nik.schweikert@carrollton.org.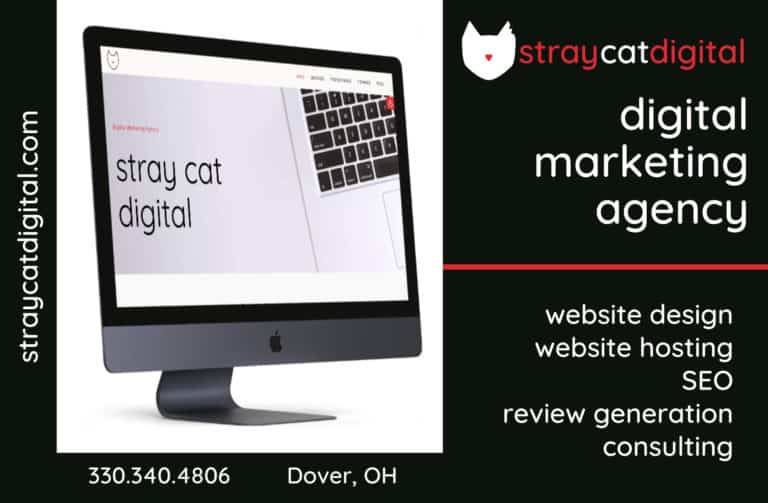 Sign up for our Newsletter
Interested in a monthl roundup of stories? Enter your email to be added to our mailing list.