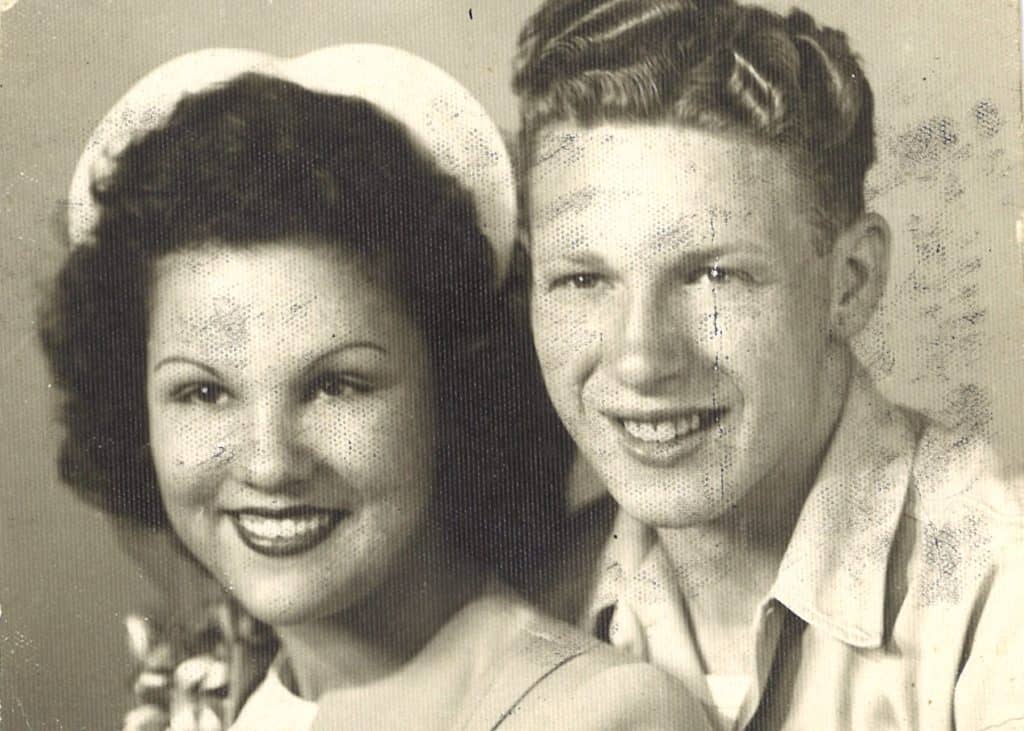 William David Smith, 95, of Malvern, passed away Friday, June 3, 2022, at Aultman Compassionate Care Center.
Born Jan. 22, 1927, in Malvern, he was a son to Frank and Daisy (Burwell) Smith.
William was of the Lutheran faith. He worked as a laborer with Ohio Air and also held positions at Robertsville Brick Yard and Campbell's Sohio Station. He and his wife enjoyed the Auction House. They enjoyed camping and were a part of the Good Sam's Club. He was a Malvern Volunteer Fireman.
William is survived by three daughters, Cathy (Tom) Dunn of Malvern, Carol Covert of Edgewood NM, and Judy (Richard) Brink of Del Notre CO; five grandchildren, Jeff Covert, Tim (Dawn) Covert, Debby Hains, Samantha (Greg) Kidder and Casey (Tracie Dauwe) Dunn; 12 great-grandchildren; one great-great grandchild; and a sister, Patty (Bob) Johnson of Myrtle Beach, SC.
In addition to his parents, William was preceded in death by his wife, Helen Smith; two brothers, Howard "Bud" Smith and Frank "Lou" Smith; two sisters, Emma Hohler and Dorothy Tubaugh; and a granddaughter, Dawn Ikehara.
Graveside services will be held at Bethlehem Cemetery, Alliance Rd., Malvern, Thursday, June 9, at 11 a.m. with Mr. Kenny Thomas of First Christian Church of Malvern officiating. Visitation will be held Wednesday, June 8, from 6 – 8 p.m. at Deckman Bartley Funeral Home.
Friends may express condolences at www.bartleyfuneralhome.com.
Sign up for our Newsletter
Interested in a monthl roundup of stories? Enter your email to be added to our mailing list.