Willa Mae Pait, 75, of Canton, passed away Monday, Nov. 8, 2021, at Mercy Medical Center.
Born July 11, 1946, in Wilkinson, WV, she was a daughter to James and Mary (Muncy) Williams.
Willa is survived by a daughter, Sabrina (Roger) Perry of Whitman, WV; two sons, Franklin (Linda) Fitzgerald of Massillon and Clark Cordell Fitzgerald of Canton; nine grandchildren, Scott (Christine) Serry, Jennifer (Larry) Payne, Michael (Tiffany) Fitzgerald, Matthew (Laura) Fitzgerald, Deanna (Nick) White, Chad Fitzgerald, Travis Fitzgerald, Roy (Teresa) Perry, Tesse (Matt) Baisden, Matthew Swinehart and Payton Swinehart; 20 great-grandchildren, Aubrey, Brendan, Caelyn, Destiny, Nadia, Aiden, Dean, Samantha, Lucas, Liam, Emmalee, Khloe, Anisty, Livia, Keelyn, Miguel, Aleena, Bobby Lee, Brinley, Beckett and Nova.
In addition to her parents, Willa was preceded in death by a brother, Roger Williams.
Per her request, there will be no services. Burial of cremains will be in Sandy Valley Cemetery.
Friends may express condolences at www.bartleyfuneralhome.com.
Ad goes here.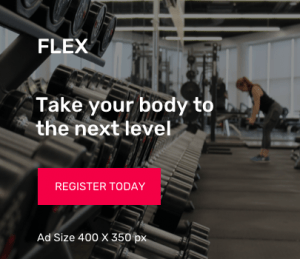 Sign up for our Newsletter
Interested in a monthl roundup of stories? Enter your email to be added to our mailing list.