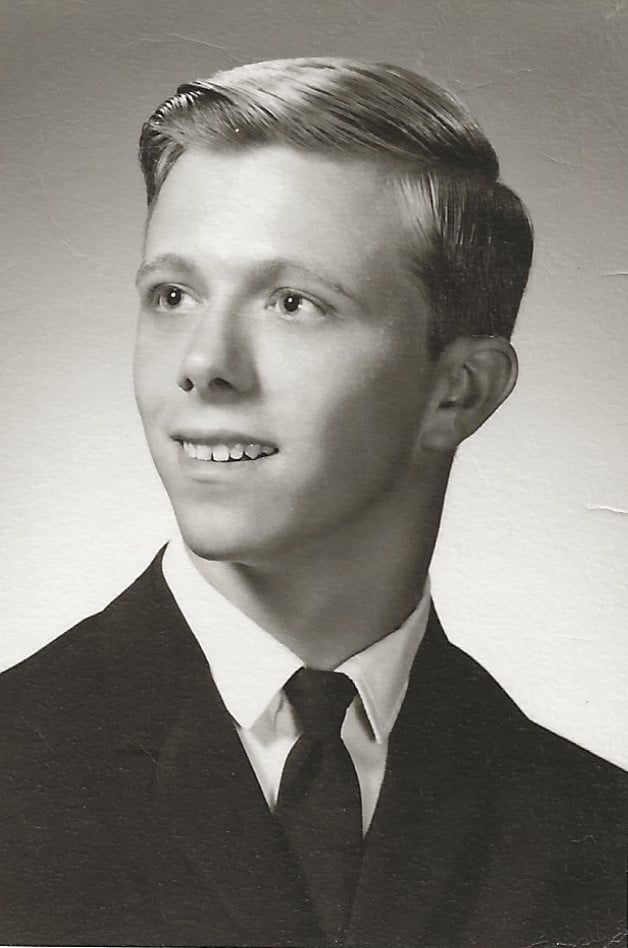 Russell "Russ" "Jimmy" J. Clayton, 75, of Louisville, passed away on Saturday, April 22, 2023, at McKinley Healthcare Center in Canton, OH.
Born on January 9, 1948, in Canton, he was the son of the late Robert Cl. and Clara B. Clayton.
Jimmy graduated from GlenOak High School and after joined the United States Army. He proudly served his country in the Vietnam War, and worked as a strategic microwave system repairer, recruiter, and instructor, until retiring after 26 years. He loved working on electronics and computers, as well as model trains.
He is survived by two sons, George D. (Brandy) Clayton, and Paul "Tony" (Michelle) Clayton; daughter, Terra (Erich Schisler) Furbee; eleven grandchildren, Brandyn, MaKala, and MacKenzie Clayton, Rebecca, Jennifer, Nathaniel, and Shannon Furbee, Rosemarie Bittner, Makayla, Austin, and Arielle Clayton; four great grandchildren, Lucus, Iris, and Paxton O'Brien, and Riverlynn Apple; and sister, Dorothy Majzun.
Jimmy was preceded in death by his wife of 35 years, Diane Ruth (Barr) Clayton in 2005; brother, Louie, and sisters, Alice and Tammy.
Funeral services with military honors will be held at noon on Thursday, April 27, at Dodds Funeral Home in Carrollton with Pastor Ted Fellows officiating. Burial will follow in Mt. Pleasant Cemetery. Visitation will be held from
11a.m. until the time of services.
Sign up for our Newsletter
Interested in a monthl roundup of stories? Enter your email to be added to our mailing list.