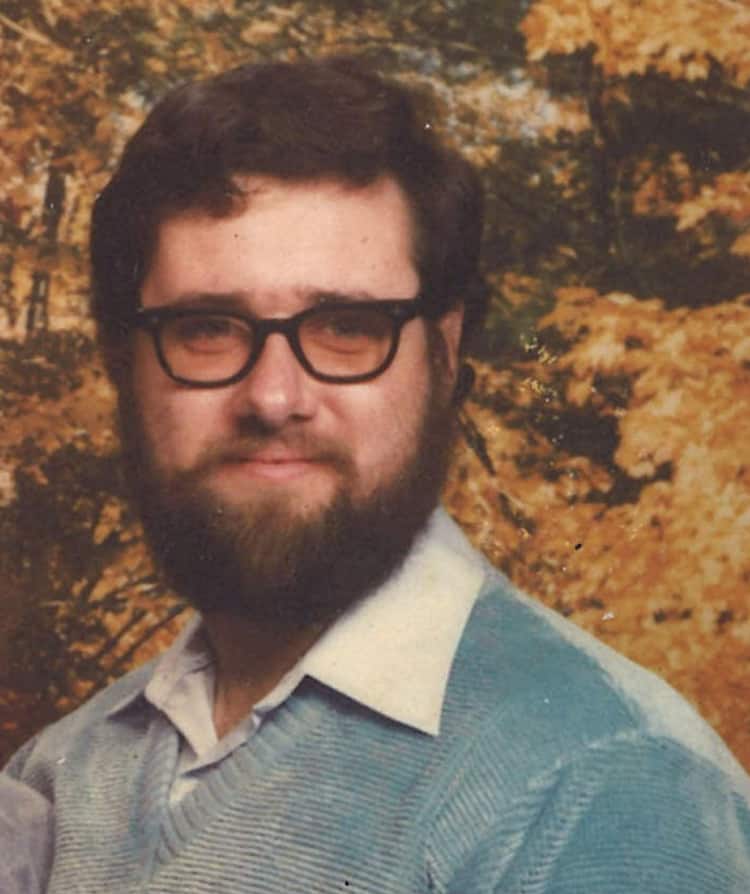 Richard Tynewith Davis Jr., 69, of Massillon, passed away at Rose Lane Nursing & Rehabilitation on Saturday, April 29, 2023.
Richard was born in Canton, Ohio on Sept. 29, 1953, to Richard Tynewith Sr. and Beatrice Alberta (Stitzel) Davis.
Richard loved motorcycling. He was an old movie buff and loved history. He was very family oriented and was a natural comedian.
Richard is survived by his wife, Patty Davis of Massillon; three daughters: Faye Davis, Angela (Michael) Micaletti of Boardman, and Tina Davis of Massillon; a son, Richard T (Shannon) Davis III of Massillon; 6 grandchildren: Madaline, Chase, Richard T IV, Kenadie, Lynnley, and Grant; a great-granddaughter, Raelynn; and three sisters.
In addition to his parents, Richard was preceded in death by one brother.
Funeral service will be held at Bartley Funeral Home, 205 West Lincoln Way, Minerva, Ohio, on Saturday, May 6, at 1 p.m. At a later date, Richard will rest at Sunset Hills Burial Park. Visitation will be held on Saturday, May 6, from 11 a.m. to 1 p.m. at Bartley Funeral Home.
Friends may express their condolences on our website: www.bartleyfuneralhome.com.
Sign up for our Newsletter
Interested in a monthl roundup of stories? Enter your email to be added to our mailing list.