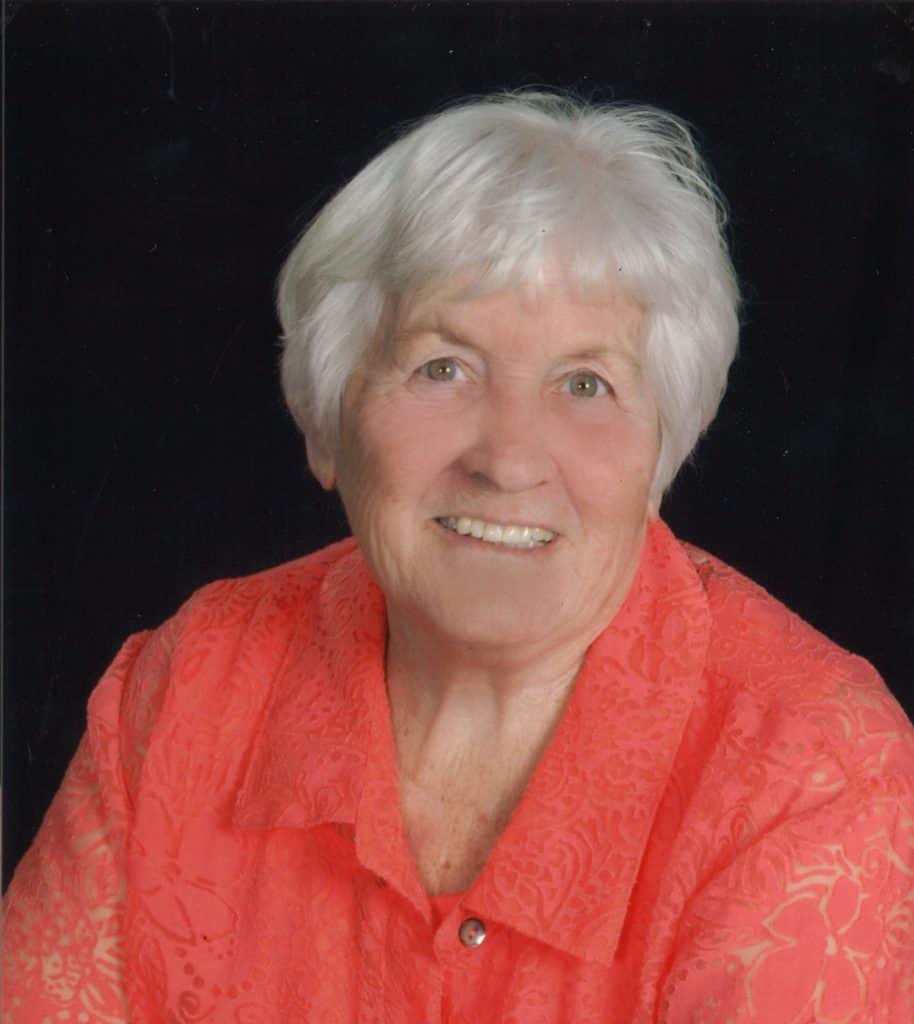 Nancy Elizabeth Pellegrene, 87, of Malvern, passed away Nov. 10, 2021, at Carroll Healthcare Center on.
Born Feb. 7, 1934, in Canton, she was a daughter to Robert and Francess (McInally) Swearingen
Nancy was a member of First Christian Church of Malvern where she sang in the choir. She was a stay-at-home mom while her children were being raised. She later worked as a gate guard at Lake Mohawk for 16 years. She enjoyed caring for animals of all kinds, bowling, water skiing and playing the organ. She was a member of the Meyers Lake Ski Club where she won awards in various events. She loved to play games and spend time with the grandchildren. She enjoyed taking one tank trips with her husband and her siblings.
Nancy is survived by two daughters, Vicki (Joe) Russ of Malvern, and Rhonda (Robert) Coe of Green; two sons, Michael (Kim) Pellegrene of Canton, and David (Debbie) Pellegrene of Malvern; 16 grandchildren; 18 great grandchildren; two great-great grandchildren; and a brother, Jack Swearingen, of Cocoa FL.
In addition to her parents, Nancy was preceded in death by her husband, James V Pellegrene, and a brother, Bob Swearingen.
A memorial service will be held Friday, Nov.19, at 11 a.m. at First Christian Church of Malvern, 4046 Coral Rd., Malvern with Mark Black officiating. Burial of the cremains will be in Bethlehem Cemetery. In lieu of flowers, memorial contributions are to be made to the Kingdom Project, First Christian Church of Malvern.
Friends may express condolences at www.bartleyfuneralhome.com.
Sign up for our Newsletter
Interested in a monthl roundup of stories? Enter your email to be added to our mailing list.