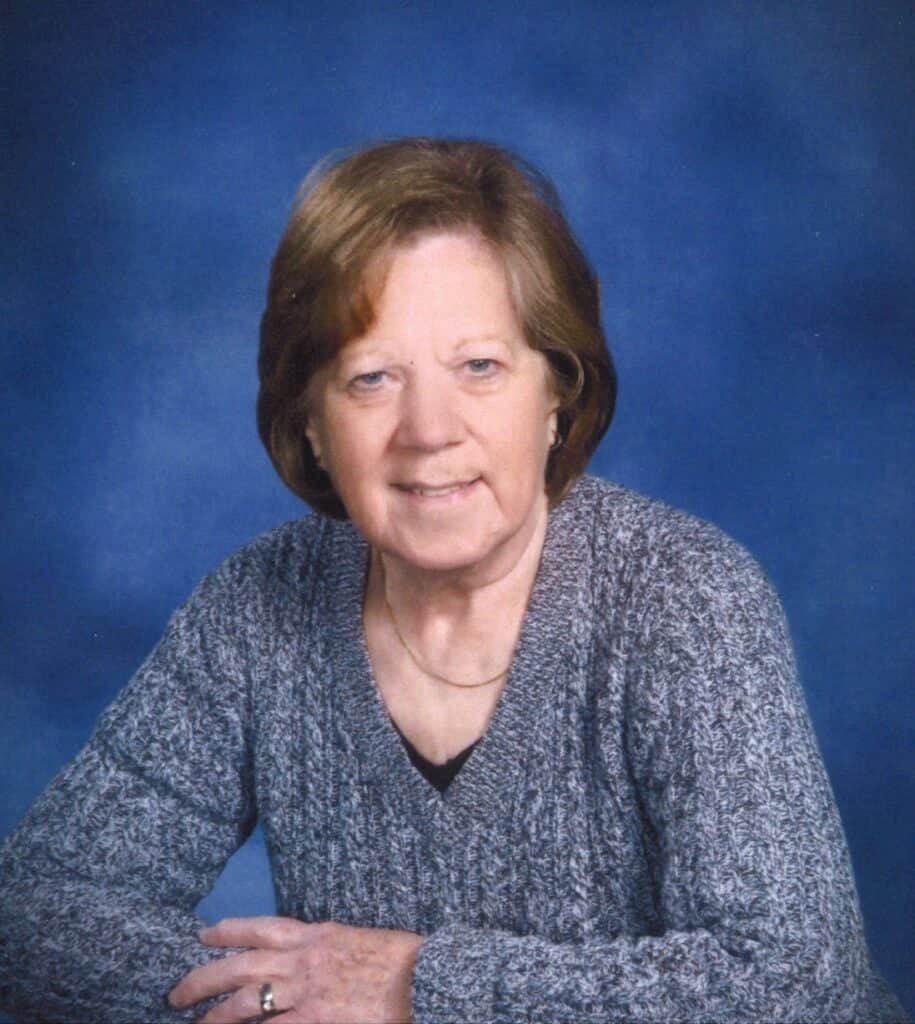 Martha Lou Becker, 83, of Homeworth, passed away at Canterbury Villa of Alliance on Tuesday, May 9, 2023.
Martha was born in Cadiz, Ohio on Feb. 25, 1940, to John and Ruth (Liming) Cargill.
Martha worked as a cook in the West Branch Local School District. She played the piano for 70 years at area churches. She also played several other instruments including the dulcimer. She enjoyed sewing, painting, and was a great quilt maker. She did volunteer work at Knox Elementary School during her retirement years. Her specialty was making rolls for meals at the church, and she gave out buckets of cookies.
Martha is survived by her husband, Ronald Becker of Homeworth; a son, Ronald Alan (Vickie) Becker of Minerva; a daughter, Nancy (Daniel) Foss of Galion; five grandchildren: Clinton, Clay, Caleb, Tonya, and Ryan; three great-grandchildren: Callan, Roslyn, and Elijah; and one brother, Mark Cargill.
In addition to her parents, Martha was preceded in death by two sisters: Liz and Margaret; and four brothers: Gayle, John, Chuck, and Donald.
A Funeral service will be held at Bartley Funeral Home in Minerva, on Friday, May 12, 2023 at 12 p.m. with Mr. Dave Napier of New Alexander Christian Church officiating. It is located at 205 West Lincoln Way, Minerva.
Burial will follow at Moultrie Cemetery. Visitation will be held on Friday, May 12, from 11 a.m. to 12 p.m. at Bartley Funeral Home. Memorial contributions may be made to New Alexander Christian Church, 7665 Rochester Road, East Rochester OH 44625
Friends may express their condolences on our website: www.bartleyfuneralhome.com.
Ad goes here.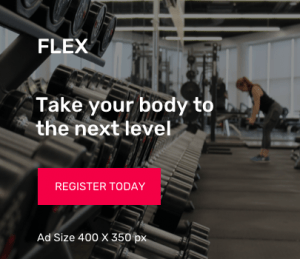 Sign up for our Newsletter
Interested in a monthl roundup of stories? Enter your email to be added to our mailing list.