Marilyn Ann (Carman) Walker, 75, of Kensington, passed away Saturday, Feb. 15, 2020, at Arbors of Minerva.
Born Feb. 13, 1945, in Canton, she was a daughter to Ralph Freemont and Kathleen Isabella (Finley) Carman.
Marilyn was a member of Kensington Baptist Church. Her first husband Wayne Lee Masters, whom she married June 21, 1966, died June 21, 1968.
She is survived by her second husband, Ronald Lee Walker, whom she married March 3, 1991, of the residence; two daughters, Teresa Sue Carman of Malvern, and Joey Ann (Bruce) Curtis of Texas; one son, Anthony "Tony" Lee (Darlinda) Masters of Niles; three sisters, Dianna S. Smith of Malvern and Cheryl L. Burkett and Mrs. Albert (Mary L.) Vatter of East Canton; five grandchildren; and two step-grandchildren, Ronda and Tammie.
She was preceded in death by her parents; a brother, Dana Carman; and a sister, Carol Rae Hill.
There will be no service as Marilyn has requested cremation.
Ad goes here.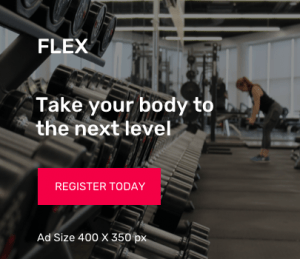 Sign up for our Newsletter
Interested in a monthl roundup of stories? Enter your email to be added to our mailing list.