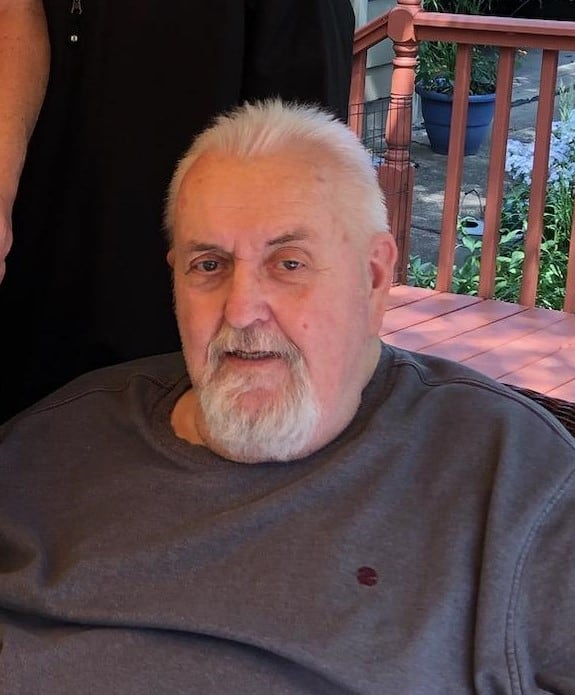 John William Waseman – "Big John"
 Age 78, of Minerva, passed away Sunday, Aug. 13, 2023 at the Arbors of Minerva. He fought a lengthy battle with Parkinson's Disease.
He was born May 12, 1945 in Canton to John Marion and Wilma June (Rigby) Waseman. John retired from GTE after working for 36 years, previously as a Senior Lineman. A graduate of Minerva High School, he was active in several local organizations. He was a member of the Minerva Jaycees, Coached Minerva Bantam League Youth Football, and served in the Minerva Lions Club. His proudest accomplishments were raising funds for the Minerva Lions Club Service Project: To Provide Trained Seeing Eye Dogs for the Blind. He was involved with two great fundraisers for the project. Frying, flipping, and selling Lion Burgers (with onions) at the Annual Minerva Homecoming, and working in the Minerva Halloween Haunted Houses also sponsored by the Lions Club. He was Lion of the year in 1978 and the BEST Frankenstein ever. Minerva Men's Slo-Pitch Softball was his passion. In 1988 he led his team to the Men's Slo-Pitch National Tournament in Virginia Beach and in 1989 his team placed third in the World Series of Softball in St. Louis. His last coaching assignment was his grandson's baseball team. He coached those boys with great heart. Big John was an experienced outdoorsman able to share many tales of hunting, fishing, and boating. He was a life- long Browns fan.
John was preceded in death by his parents, Jack and Wilma, as well as his maternal grandparents, William and Erma Rigby.
He is survived by his wife of 58 years, Susan Kay (Van Voorhis-Brogan) Waseman, whom he married on July 4, 1965; a son Scott (Beverly) Waseman of Akron; a daughter, Kelley Cusick of Waynesburg; brothers; Jeffrey (Joyce) Waseman of AZ, David Waseman of Minerva, Kenneth (Kim) Waseman of Massillon and Steven (Ginger) Waseman of GA; grandchildren, Elaina Waseman, Megan (Josh) Pauley and Jakob (Stephanie) Cusick; and a great-grandson, Landon Pauley. The family has requested cremation and a private family Celebration of Life will be held at a later date. Those wishing to send condolences may sign the online register at www.gotschallfuneralhome.com.
Sign up for our Newsletter
Interested in a monthl roundup of stories? Enter your email to be added to our mailing list.