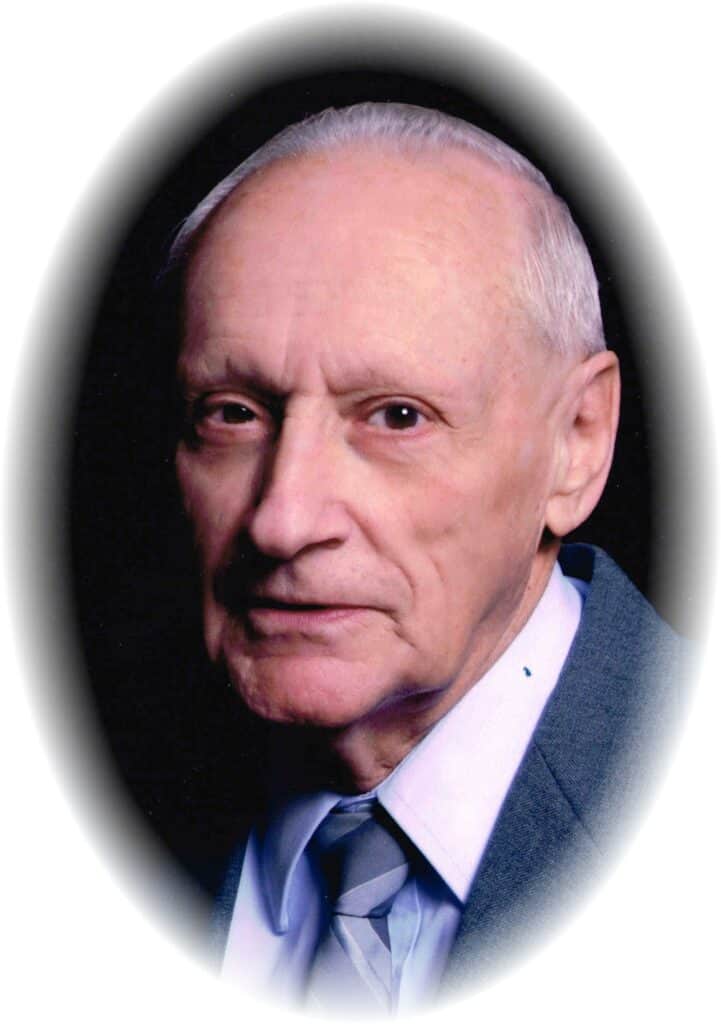 John Lee Easterday, 83, of Dover, Ohio, and a former Dellroy area resident, died early Wednesday morning, April 5, 2023, in the Aultman Hospital at Canton.

He was born April 1, 1940, in Canton, Ohio and was the son of the late John W. and Florence Rebecca (Beckley) Easterday. In addition to his parents, he was preceded in death by a daughter, Kathie Warner, a brother, Robert Easterday, a sister and brother-in-law, Sandra Kay and Charles Flanagan, and a great-granddaughter, Kylee Warner.

John was a 1958 graduate of Carrollton High School and a longtime member of the Dellroy Church of the Nazarene. He, along with his wife Pat, were former owners and operators of the former P&J Market and the Dellroy Laundromat in Dellroy, and the Atwood Dari-Bar near Atwood Lake. He was also formerly employed at the U.S. Ceramic Tile Company at East Sparta and was a tool-and-die maker for the former Hercules Engine Factory in Canton. In his leisure time, he enjoyed fishing on Atwood Lake and was fond of woodworking. John engaged his family and friends by playing cards and telling jokes. Playing the piano and the accordion were also among his talents. But primarily, John was mostly interested in the welfare of his family and found his joy in spending time with them. He was a loving husband, father, grandfather, great-grandfather, and brother who will be missed by his family and many friends.

He is survived by his wife, Patricia Ann (Moreland) Easterday, whom he married Jan. 23, 1958; his four children. Steve (Deb) Easterday of Strasburg, OH, Randy (Dolly) Easterday and Mrs.Valerie (Rodney) Yost, both of Carrollton, OH, and Tracy (JoAnn) Easterday of Wadsworth, OH; a son-in-law, Jeff Warner of Bowerston, OH; a brother, Richard "Dick" (Barbara) Easterday of Apache Junction, AZ; a sister, Mrs. Jean (Tom) Welch of Surprise, AZ; 13 grandchildren; and 20 great-grandchildren.

Funeral services will be conducted Tuesday, April 11, 1 p.m. in the Dellroy Church of the Nazarene with the Rev. Jullie Kelley officiating. Interment will follow in the Leavittsville Cemetery. Calling hours will be held Tuesday from 11 a.m. until time of services at 1 p.m. in the church. The Baxter-Gardner Funeral Home at Sherrodsville has been entrusted with service arrangements. Contributions in John's memory may be made to the Dellroy Church of the Nazarene, 7 Liberty Street, Dellroy, Ohio 44620. To leave an online condolence message please visit the funeral home website.
Sign up for our Newsletter
Interested in a monthl roundup of stories? Enter your email to be added to our mailing list.